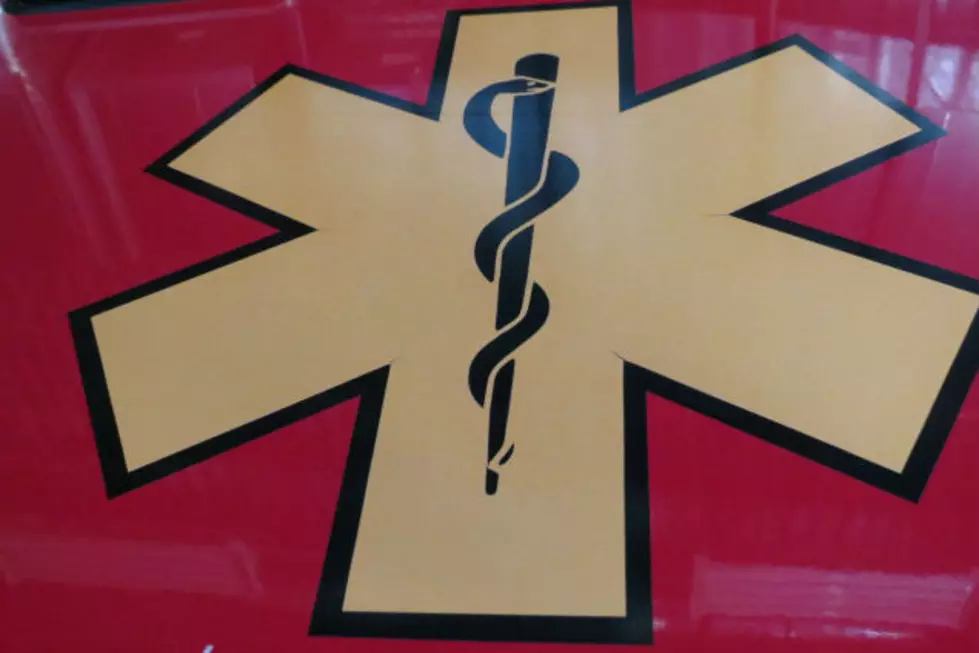 2 Dead, 2 Seriously Injured in Crash Near Medicine Bow
Tracie Perkins, Townsquare Media
Two Wyoming residents were killed and two passengers were flown to a Casper hospital Saturday following a two-vehicle crash in Carbon County.
Michael Hopkins, 69, of Laramie, and 57-year-old Jonathan Schmidt, of Casper, were both wearing their seatbelts, but died at the scene.
The crash occurred at roughly noon Saturday on WY 487 near milepost 36. A northbound Ford Ranger, driven by Hopkins, crossed into the southbound lane, where the driver's side of the Ford hit the driver's side of a southbound Subaru Forester driven by Schmidt.
The Ford then caught fire and burned in the roadway, while the Subaru ended up off of the pavement.
Before the fire reached the cab of the pickup truck, other drivers who had stopped were able to pull the driver and passenger from the Ford.
A nine-year-old passenger from the Ford, who had been wearing his seatbelt was flown to Wyoming Medical Center with serious injuries.
Also seriously injured and flown to Casper for treatment was 55-year-old Jeaneece K. Schmidt. She had also been wearing her seatbelt.
The road surface was dry and weather was clear at the time of the crash. State troopers are investigating the possibility that Hopkins was fatigued or asleep as a contributing factor in the crash.
More From My Country 95.5