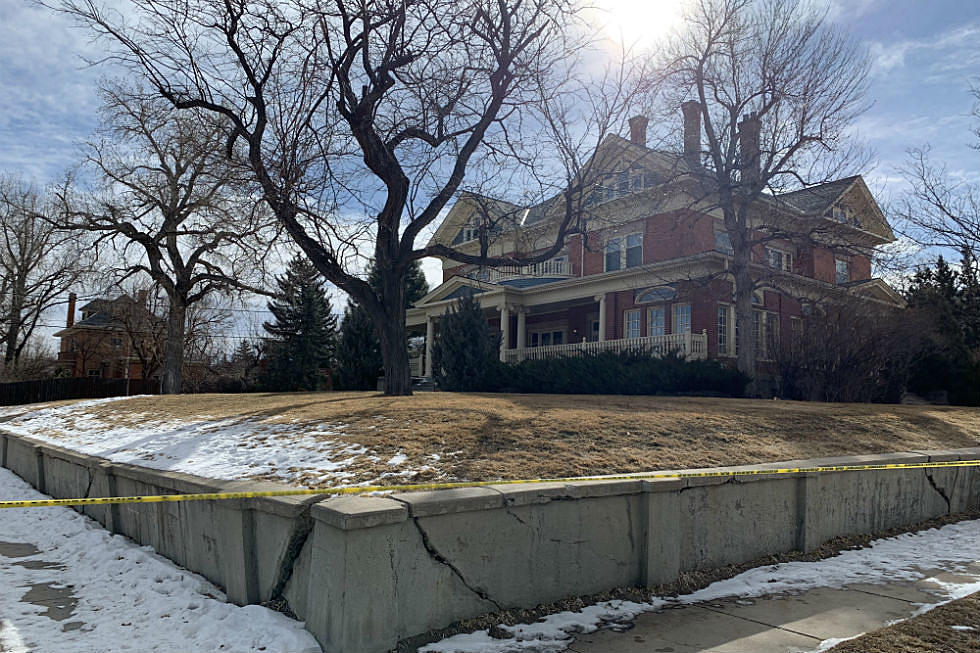 BREAKING: Suspect Arrested in Casper Shooting; Victim Identified
Nick Learned, Townsquare Media
One person has been arrested in connection with a shooting that left another person critically injured Tuesday in Casper.
The victim has been identified as 58-year-old Deborah Steplock, according to a statement from the Casper Police Department.
The suspect has not been identified. He was arrested at roughly 11 p.m. Tuesday in Colorado.
Police believe there is no continuing threat to the public.
Police officers responded to a home in the 100 Block of E. 10th St. at roughly 1 a.m. Tuesday for a report of a security alarm. There, officers found the victim, who had suffered a gunshot wound.
As of Tuesday afternoon, police said, the victim remained in critical condition at Wyoming Medical Center.
"The investigation is ongoing and will continue for quite some time. At the time of this writing formal charges are being filed to ensure that the suspect remains in custody while awaiting extradition back to Wyoming," Lt. Jeremy Tremel said in Wednesday's statement.
Tremel said the police department decided to identify the victim despite the fact that the entire family has not been able to gather together.
"While immediate family members still journey to Casper, we ask that they be given their privacy during this difficult time," Tremel said, adding that the department remains in constant contact with Steplock's family and is assisting them to the greatest extent possible.
The suspect, Tremel said, was identified and located following a comprehensive investigation and extensive collaboration with multiple law enforcement agencies.
"Among the agencies that assisted the Casper Police Department in this endeavor were local, Federal and partner agencies throughout the states of Wyoming and Colorado," Tremel said. "The Casper Police Department is dedicated to a safe community, as are our partner agencies that are assisting in the investigation."
In the statement, Tremel said the department extends thank to the many law enforcement professionals that have assisted during the investigation, and the department "is grateful for the working relationship we have with our neighboring and regional partners in public safety."
Further details about the crime itself were not released.
More From My Country 95.5