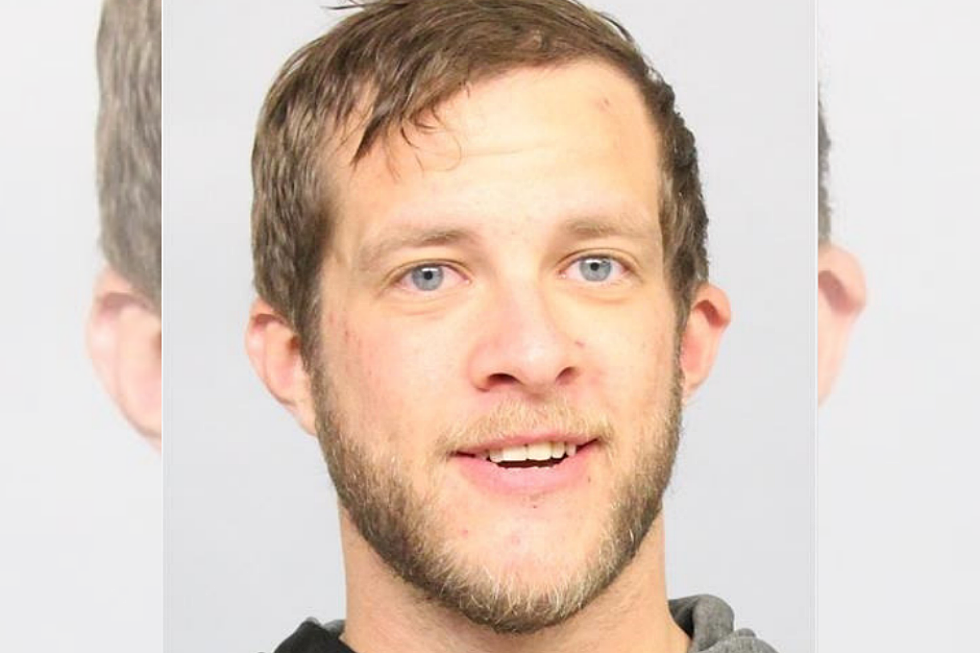 Casper Police Arrest Suspect in Several Burglaries
Casper Police Department
Casper police on Thursday arrested a man who allegedly perpetrated a number of burglaries since the beginning of July.
Anthony J. Lippincott faces three recommended burglary charges, according to a news release from Public Information Officer Rebekah Ladd of the Casper Police Department.
Lippincott allegedly burglarized a Casper salon July 1, then went on to commit burglaries at a real estate office and photography studio.
Investigating officers noted similar shoeprints at all three crime scenes.
On Wednesday, officers responded to a reported shoplifting at a store on CY Avenue. Using surveillance video footage, officers identified Lippincott as the suspect.
"Officers were able to match Lippincott's description to the previous burglary crimes through surveillance footage," Ladd said.
Police officers executed a search warrant and took Lippincott into custody. Officers also recovered a number of items taken during the burglaries.
Lippincott allegedly confessed to the crimes.
"It is through the help and vigilance of our community along with the committed work of Casper police officers that this suspect was arrested and charged for these crimes," Ladd added.
The investigation continues. Police believe Lippincott may be connected to a number of other burglaries.
More From My Country 95.5