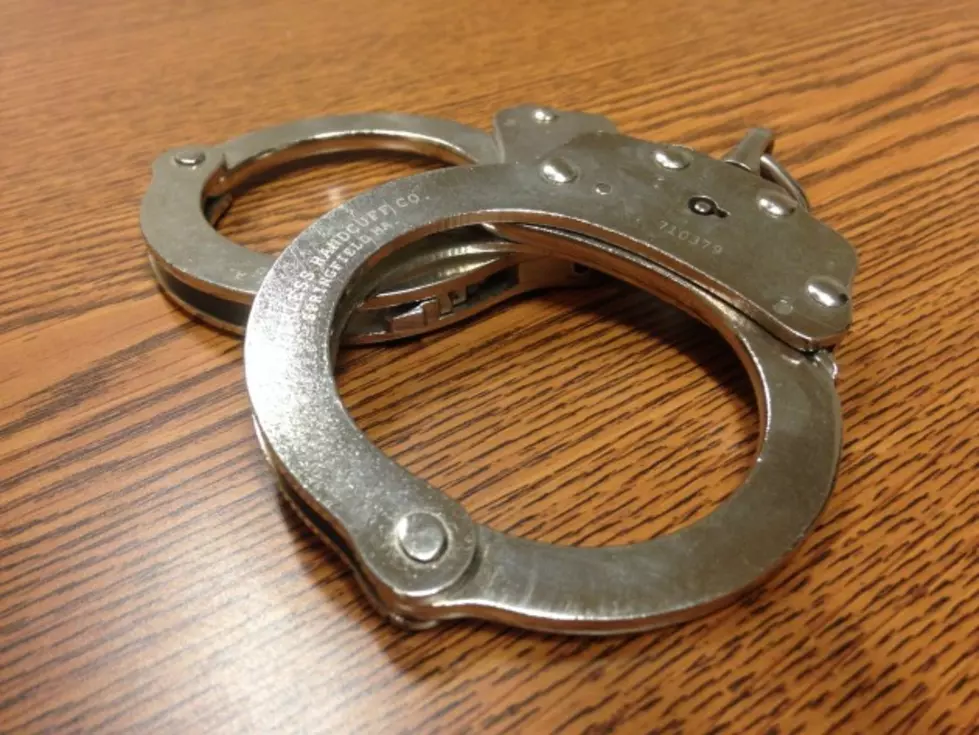 Dubois Man Arrested on Several Poaching-Related Charges
Joy Greenwald, Townsquare Media
A Dubois man, who was convicted in 2018 for his involvement illegally taking a grizzly bear, was arrested last week, for several poaching-related charges.
Kelly Grove, 34, was arrested August 28 on two counts of accessory before or after the fact in taking big game animals without a license, one count of accessory before or after the fact in using automobiles for hunting, a single count of accessory before or after the fact of hunting from the highway and one count of interference with a peace officer.
According to a Wyoming Game and Fish statement, Grove was convicted in 2018 for illegally taking a grizzly bear north of Dubois in 2015. Grove was ordered to pay $7,000 in restitution and his hunting privileges were suspended worldwide for five years.
A federal court transcript from the 2018 case indicates that Grove was throwing rocks at the bear and agitated it, but did not shoot it himself.
He did, however, go to a bar and claim that he shot the grizzly bear, according to the transcript.
In August 2007, Grove was fined $2,490 and ordered to pay $1,500 in restitution for his involvement in poaching and wasting a bighorn ram. He also had his hunting privileges revoked for three years.
Grove was also ordered to surrender a .243 rifle used in the crimes.
It is unclear what animals were allegedly taken in the most recent poaching charges. A call to the Fremont County Attorney's Office was not immediately returned.
During Grove's sentencing and change of plea hearing in July 2018, his attorney said Grove was looking forward to moving on from the incident.
"(Grove) understands the impact that his conduct, not just with this case, but his past misbehavior around wildlife has had on himself, his family and his community," federal public defender Laura Suelau said. "And he doesn't want to be that person anymore.
"So he's working at establishing a new reputation."
More From My Country 95.5