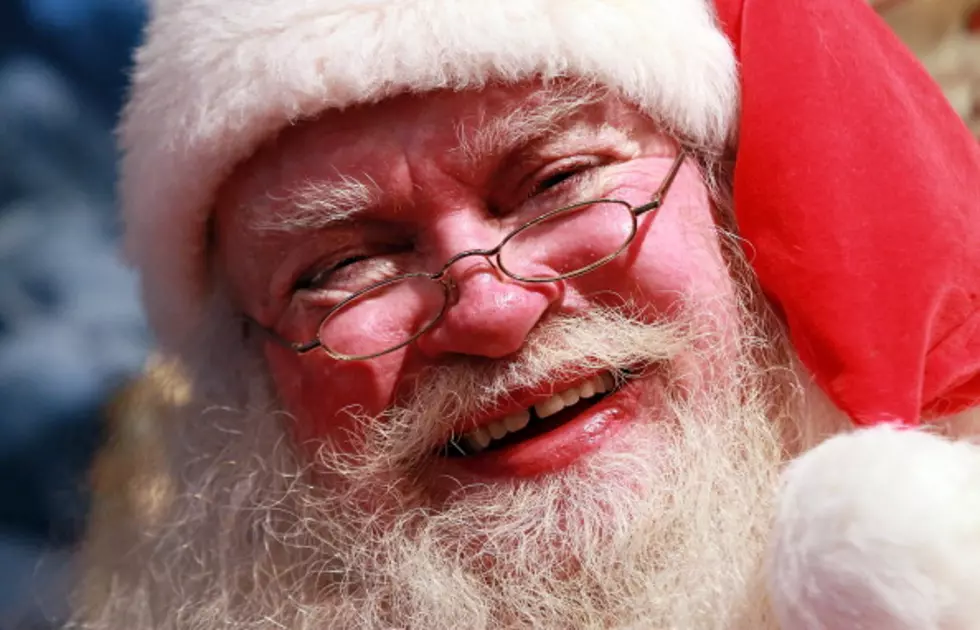 How to Get a Letter From Santa Sent to Your Kids
Justin Sullivan/Getty Images
I love Christmas, it is by far my most favorite Holiday of the year. One of the best things about the holiday for me, is the joy in the eyes of children at even the thought of Santa Claus. How would you like for your kids to get a letter from Santa?
"Letters from Santa" lets you get a letter from Santa to your child with a postmark from the North Pole. Cool, right?
Here are the instructions...
1.) Write a letter to your child from Santa, and sign it, "FROM SANTA".
2.) Put the letter in an envelope addressed to your child, with the return address "Santa, North Pole", and make sure a first-class mail stamp is on the envelope.
3.) Place the envelope in a larger envelope with the proper postage, and address it to:
North Pole Postmark
Postmaster
4141 Postmark Dr
Anchorage AK 99530-9998
4.) Your child's "letter from Santa" will be sent to the child with a North Pole postmark.
"Letters from Santa" must be mailed in by December 10, 2012.
Get your kid's letter sent in by the deadline, and Santa's helpers at the North Pole will take care of the rest.
I hope you and yours have a very...Merry Christmas!