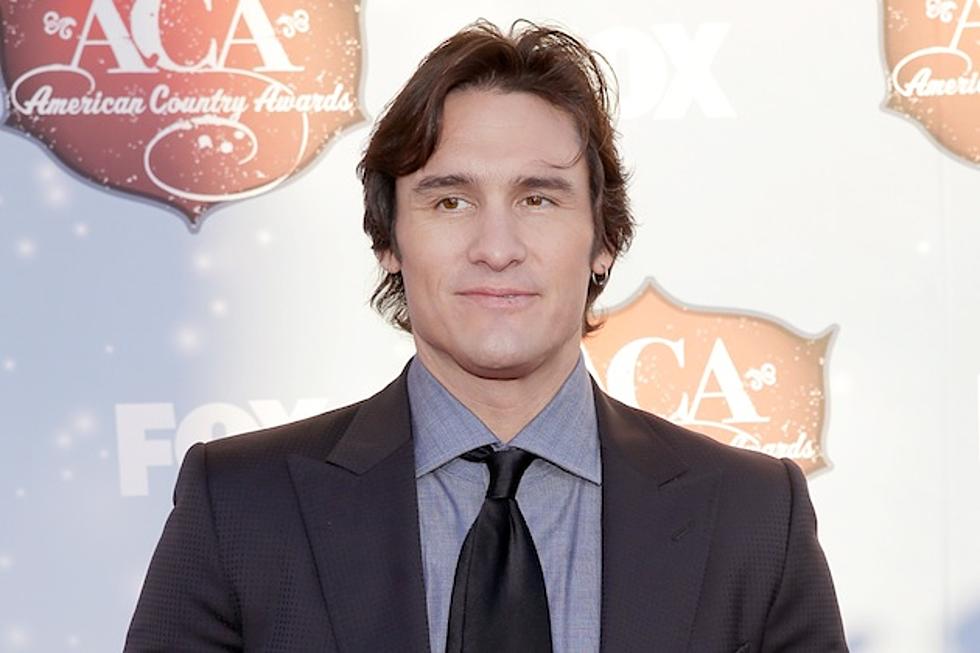 Joe Nichols' Daughter Isn't Rooting for a Brother or a Sister
Isaac Brekken, Getty Images
Instead, she has asked for something else -- something a little furrier.
"We pointed at Heather's belly," Nichols explains, "and we said, 'Do you want a brother or a sister?'"
"She said, 'Puppy,'" the singer shares. "I said, 'That's gonna be a neat trick. Gotta figure something out.'"
Although her new baby brother or sister won't bark or wag a tail, it's safe to say new baby Nichols will be adorable. Dylan may have to get over her initial disappointment when the star and his wife bring home a baby in a car seat instead of a puppy in a pet carrier, but her parents are sure that she'll catch onto the role of "big sister" quickly.
"I think she's gonna be an outstanding older sister," Nichols says, adding one concern: "That kid gets more attention than any baby I've ever been around in my life."
"So, when the new baby comes along, I'm interested to see how Miss Diva is gonna respond, 'cause hopefully, she doesn't have a come-apart," he furthers. "'Oh, what happened? I used to be the star of the show.'"
Dylan will still have a little while of being an only child, and she should definitely soak it in while she can! Thankfully, she'll have lots of time around Nichols, as he's apt to bringing his family along on tour.