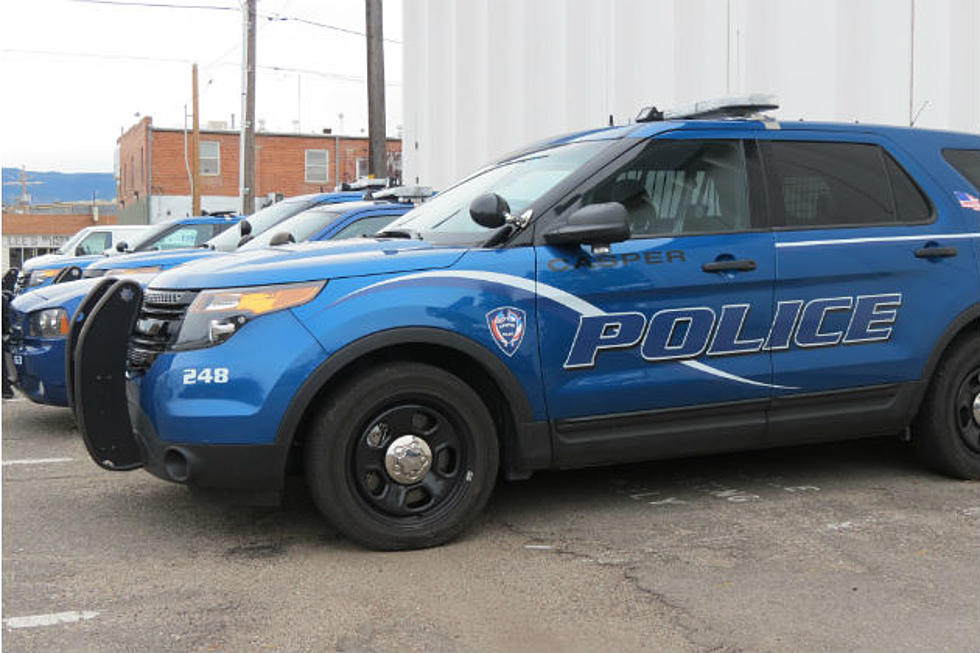 Suspicious Person Causes Paradise Valley Elementary School Lockout
Kevin Koile, Townsquare Media
Natrona County School District officials say there was a bit of a scare late Monday morning at Paradise Valley Elementary School.
"At about 10:30 a.m. or so, Paradise Valley staff noticed a suspicious character lingering around their parking lot," school district representative Kelly Eastes said. "They did what they're normally supposed to do, which is get all of the kids in the school, lock out the school and notify the police."
Eastes says staff at the school followed all normal lockout procedures and parents were contacted immediately.
The school returned to normal operations before 1:30 p.m. after police found no immediate evidence of a threat.
Eastes says there's no present need for concern. He also says all students and staff are currently safe.
More From My Country 95.5