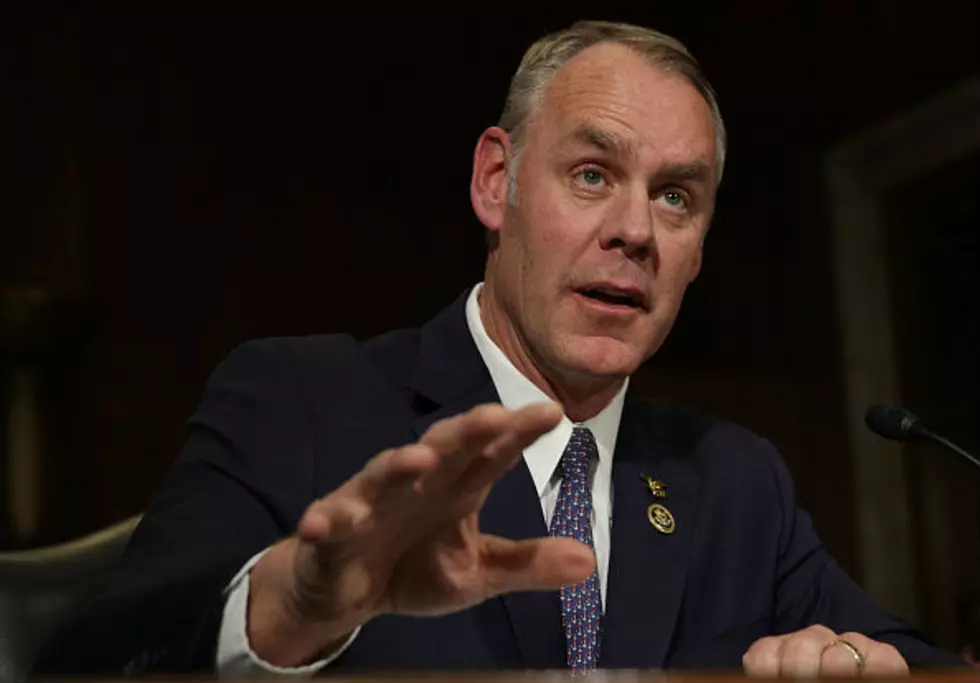 U.S. Senate Confirms Ryan Zinke As Interior Secretary
Alex Wong, Getty Images
BILLINGS, Mont. (AP) — The U.S. Senate has confirmed Montana Rep. Ryan Zinke as Secretary of Interior, making him the first person from the Treasure State to serve in a White House cabinet.
The 55-year-old former Navy Seal from Whitefish will resign his seat as Montana's only member of the House following Wednesday's 68-31 vote, setting up a special election.
Zinke was an early supporter of Republican President Donald Trump and shares the new administration's goal of increased domestic energy production.
He says as Interior Secretary he'll fight the sale or transfer of keep public lands. Democrats had sought to portray Zinke as a supporter of public land transfers.
Montana Sens. Steve Daines and Jon Tester supported Zinke's confirmation. Zinke had been considering a 2018 run against Tester, a two-term Democrat.
Wyoming Republican U.S. Sent Mike Enzi said in a news release Zinke's western experience will help bring some needed perspective to a department that manages about one-fifth of the land in the United States. "Being from a western state, Representative Ryan Zinke understands the incredible importance of public land issues to states like Wyoming."
Wyoming Republican U.S. Representative Liz Cheney also issued a press release praising the Senate's confirmation of Zinke.
Cheney and six other House members sent a letter to Zinke asking him to end the moratorium on coal leases on federal lands issued by former Interior Secretary Sally Jewell.
More From My Country 95.5