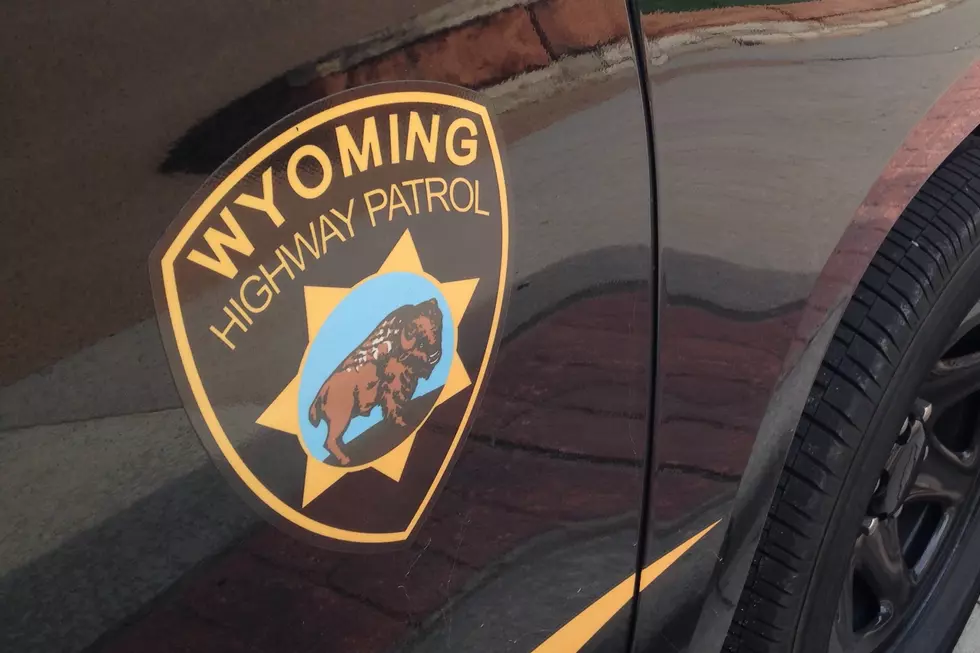 1 Dead, 2 Injured in Crash West of Thermopolis
Joy Greenwald, Townsquare Media
One woman died and two people, one of them a child, were injured Thursday afternoon in a two-vehicle crash on Wyoming Highway 120 west of Thermopolis.
Candis Peterson, 37, of Thermopolis, was wearing her seatbelt but died at the scene of the crash. A juvenile passenger in her 2011 Honda Pilot was injured and was taken to Hot Springs Memorial Hospital for treatment.
Larry Houlihan, 61, of Billings, Montana, was also injured and received treatment at the same hospital.
Sgt. Jeremy Beck of the Wyoming Highway Patrol said in a statement Friday that the crash occurred near milepost five at roughly 3:20 p.m. Thursday.
Houlihan had been driving a 2014 Ford F-550 southbound when Peterson, northbound in her Honda Pilot, tried to turn into a driveway on the west side of the road and caused both vehicles to collide.
The Patrol is investigating driver inattention on the part of Peterson as a contributing factor in the crash.
Peterson is the 16th person to die on Wyoming highways in 2019 compared to eight deaths by this point in 2018, nine in 2017 and six in 2016 to date.
More From My Country 95.5