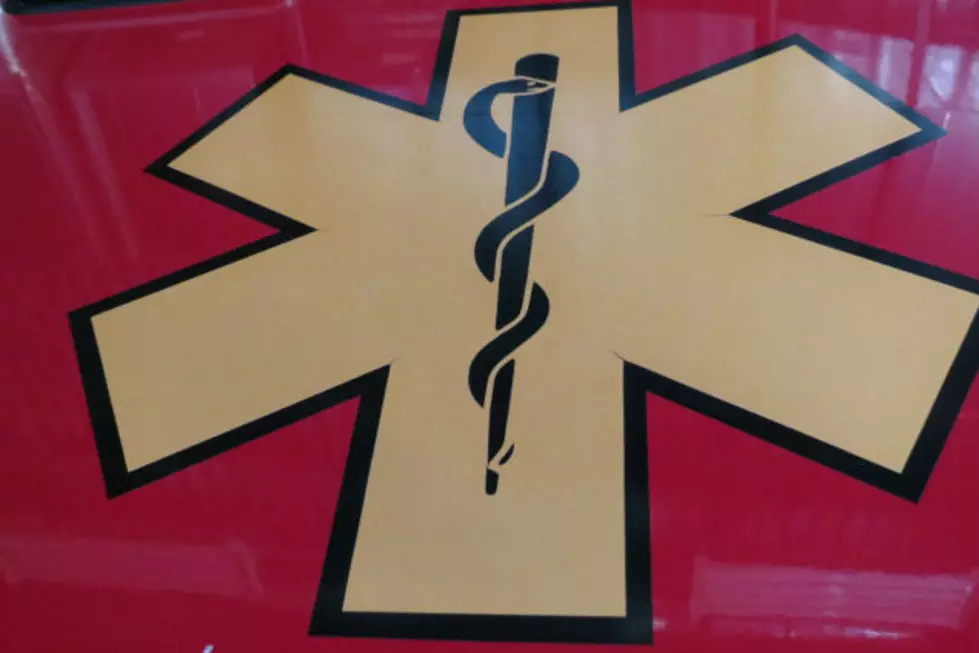 2 Adults, Child Killed in Crash on I-80 in SW Wyoming
Tracie Perkins, Townsquare Media
A seven-year-old child and two adults were killed late Wednesday after the vehicle in which they were traveling hit a commercial truck, stopped on Interstate 80 and was hit by another commercial truck.
Sgt. Jeremy Beck of the Wyoming Highway Patrol identified the victims as 38-year-old Marco D. Carr and 28-year-old Rebecca Nowlin, both of Salt Lake City, Utah. The child who also died was not named in Beck's statement Thursday afternoon.
Carr had been driving a 1998 Chevrolet Venture with six other people inside when the crash occurred shortly before 11:30 p.m. Wednesday near Evanston. Both adults who died, the child who perished and an unspecified number of injured children were not wearing seat belts or using child restraints.
The Venture was eastbound and collided with the rear of a commercial truck, Beck said. Carr then stopped the minivan, blocking the right lane as well as part of the left lane.
A short time later, another commercial truck hit the minivan. The four who did not die at the scene were taken to Evanston Regional Memorial Hospital in critical condition.
The driver of the commercial truck which was hit by the Venture, 23-year-old Alex Farnsworth of Springfield, Missouri, was not injured.
Molombo Thillot, 59, of Las Vegas, Nevada, has been identified as the driver of the truck which hit the stopped minivan. Thillot was not injured, either.
State troopers are investigating the possibility that Carr was driving too fast for winter road conditions as a contributing factor in the crash. The roadway was covered with ice and snow at the time of the crash.
The three deaths mark the 23rd, 24th and 25th highway deaths in Wyoming in 2019. By this point last year, 12 fatalities had been reported, compared with 10 deaths in 2017 and nine to date in 2016.
More From My Country 95.5