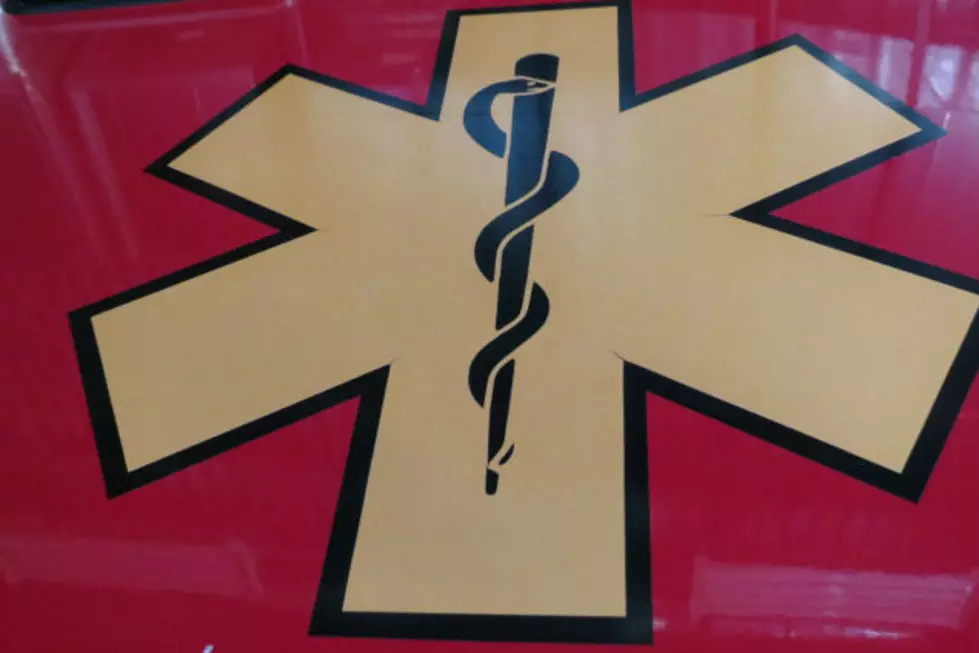 2 Students Dead, 2 Hurt Following Saturday Crash Near Riverton
Tracie Perkins, Townsquare Media
All four of the students involved in Saturday's single-vehicle rollover crash were thrown from the vehicle. Not one of them was wearing a seat belt, according to Lt. Christopher Konija, the law enforcement supervisor at Boysen Reservoir for the state parks department.
Konija declined to release the names of the students involved as he has not yet submitted his official crash report, but he told K2 Radio News in a phone interview that the two who perished were 16-year-old boys. One of them was the driver, and the other was a driver-side passenger in the back seat.
Injured were a 14-year-old female and a 15-year-old male. They were both flown from the scene for medical treatment, Konija said.
The crash was reported shortly after 9 p.m. on loop one of West Shoreline Road, on the west side of Boysen Reservoir.
Konija said first responders interviewed witnesses who saw the vehicle, a one-ton Dodge quad-cab pickup, fishtail before it slid sideways and rolled at least twice.
"With seatbelts, the occupants likely would have walked away with minor injuries," Konija said.
The contributing factors, Konija said, were speed and driver inexperience with the vehicle's maneuverability on dirt roads.
In addition to state parks department law enforcement, the Shoshoni Police Department, Fremont County Sheriff's Office and Wyoming Highway Patrol responded to the crash.
Counseling services are available at Riverton High School throughout the month of June for any student in need. Services can be sought at the Career enter, or call 856-9491 to speak to someone. 
=========================================================
Two sophomores were killed and two younger students hurt Saturday in a crash near Boysen Reservoir in Fremont County, according to a school district official.
Details of the crash itself were not immediately available from law enforcement.
Terry Snyder, superintendent of Fremont County School District No. 25, told K2 Radio News on Monday that counselors are available to provide support for grieving students and staff.
Snyder says of the two students who died Saturday, one was a sophomore at Riverton High School and the other was a former RHS student.
The two students injured were a freshman at RHS and an eighth-grade student at Riverton Middle School, he added.
The students involved in the crash have not yet been identified publicly.
This story will be updated as additional details emerge.
More From My Country 95.5