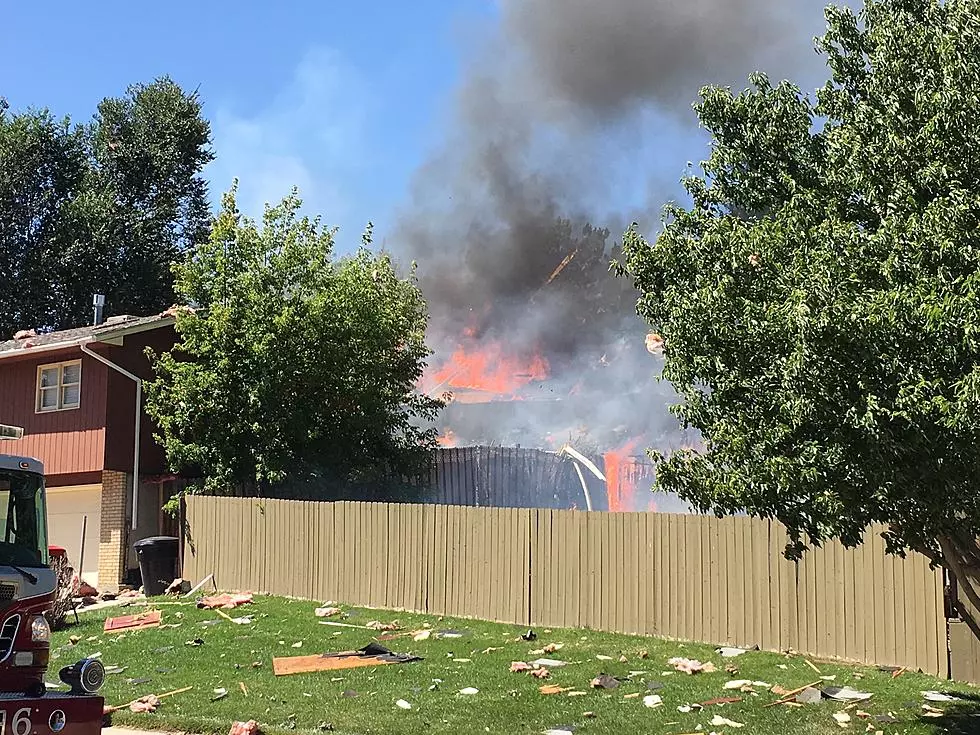 WATCH: A Year Ago Today, A House Exploded in Casper
Ian Delap, Townsquare Media
Many Casperites were likely enjoying what was left of their Labor Day Weekend when the exploding home sent debris high into the sky at roughly 12:30 p.m.
Nearby resident Doug Doherty uploaded the below doorbell video to Facebook. The video frame rocks as what appears to be the home's roof flies into the sky in small pieces.
Nearly a dozen nearby homes sustained damage. No one was hurt.
Enter your number to get our free mobile app
Beware of These 50 Jobs That Might Vanish in the Next 50 Years
More From My Country 95.5