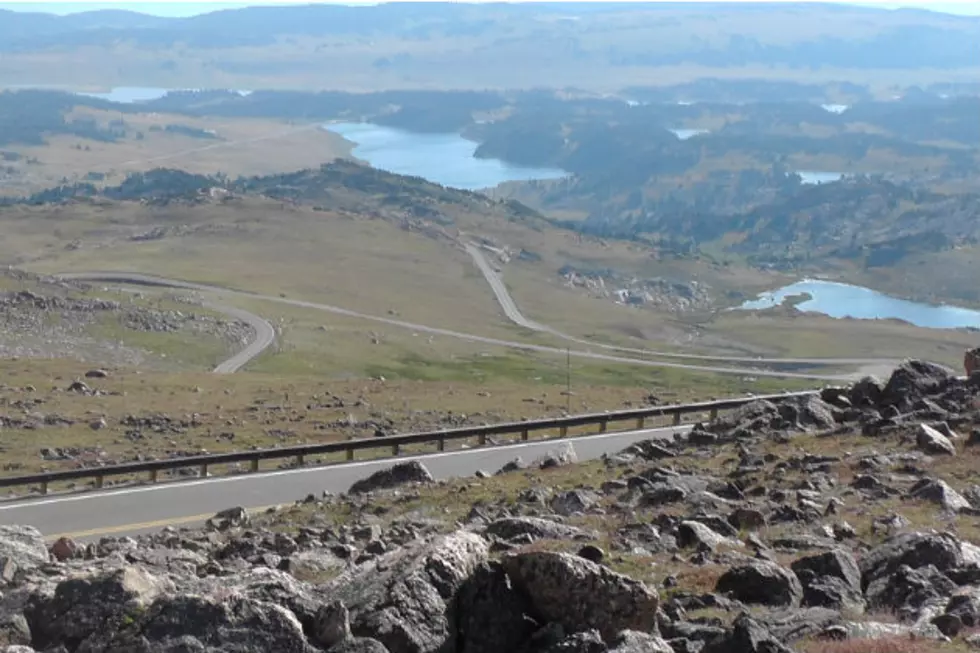 America's Most Scenic Drive Just Might Be In Wyoming [Videos]
Kevin Koile, TownSquare Media
In every state you can find a scenic road trip, and we're a little biased, but we think the best drive for scenery might be right here in Wyoming...
In the northern tip of the state, winding between Wyoming and Montana lies Highway 212. The entire route has stunning scenery, but the best views can be spotted on top of Beartooth Pass.
Highway 212, sometimes referred to as Beartooth Highway, winds through spectacular mountainous terrain and exceeds over 10,000 feet of elevation.
If you're thinking about a road trip, keep in mind Beartooth Highway is only open seasonally and still closes often in the summer... it's been known to receive snow in July!
Check out some footage from the drive for yourself and let us know if you think this is the best drive in America!
More From My Country 95.5