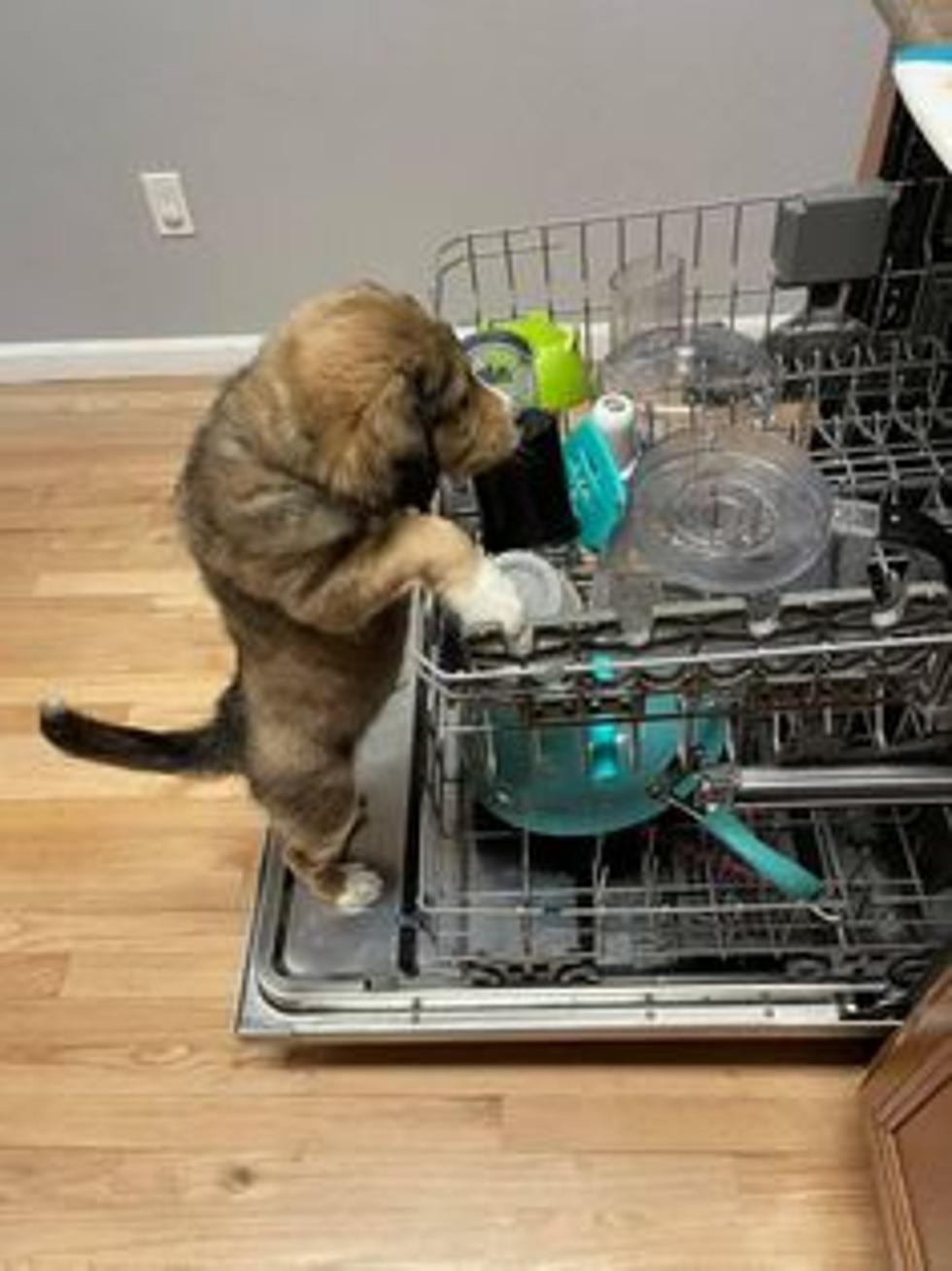 Casper Pups Celebrate "National Puppy Day" With SO MUCH Cuteness
Christine Moore
Yesterday was "National Puppy Day" and we celebrated by asking you to show us ALL the pics of your cute fur babies.
Thankfully YOU had plenty of pics you were willing to share.
I feel like this picture gallery needs to come with a warning label...
I wasn't really on the hunt for a puppy when I started this, but I'm now sending dozens of pics to my husband along with sad emoji faces.
Until I can convince him that a new puppy is a good idea, I'll have to just be satisfied with looking at your adorable four-legged family members.
Pictures of Casper's Cutest Pups To Celebrate National Puppy Day
It's National Puppy Day and to celebrate we asked you to share pictures of your sweet fur babies.
I loved seeing how many mixed breeds there were, and it was SO fun to see all your cute names.
We didn't have enough room to share all of your pictures, but if you want to see them you can find them ALL here in the comments.
Seriously...so cute!
Remember, you can always send us your pics or even video through the My Country Mobile App.
Unique Historic 8 Bedroom 6 Bath Wyoming Mansion Has A Tower
The Ferris Mansion is located in Rawlins Wyoming and is on the list of Wyoming historic homes. It has numerous unique features including a tower and beautiful wood carvings.
More From My Country 95.5