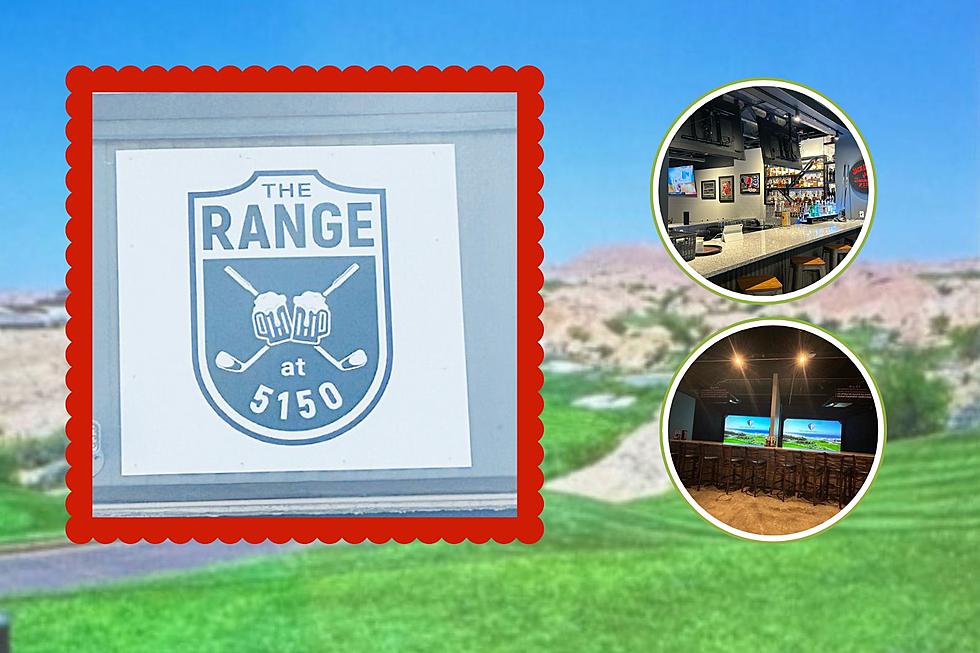 Casper's New Indoor Golfing Experience Is Open And Awesome
Drew Kirby, TSM/CANVA
Not sure if you've noticed or not, but Casper is a HUGE golfing town. Multiple courses, that are full when the weather allows for them to be during the summer months. When October and November hits, many people put up their golf clubs until April or even May of the next year.
Since Casper is such a HUGE golfing town, there have to be alternative options when there's 6 inches of snow and a -10 wind chill, right? You bet your plaid golf knickers and Callaway polo shirt, there is.
There are a couple options for indoor golf around Casper. The Sand Trap and Durbin Street Golf have been around for a while, BUT there's a new place in town.
The new indoor golf option is located in the same complex as the Casper Tennis Club 455 Thelma Dr, Casper. Which is just off of 2nd street near Ridley's and Benny Montanaro's Pizza.
It's only been open for a short period of time, but it's a cool place. Coming from a guy who is a horrible golfer, it was a cool experience.
Not only does this new indoor golf option have multiple simulators, it's also a Sports Bar, that offers a liquor store and fully functional bar. I went in with a few friends and worked on my swing, not sure if you've ever played on a simulator before, but it really is realistic. The worst part is, it really showed me how much I need to work on my golf game.
TV's all over, a big bar area for you and your friends to hang before teeing off and a laid back atmosphere. The Range at 5150, really is a cool place.
The future looks bright, there are golf leagues and tournaments available, or just book a time and keep your swing looking good.
After a few holes and beers, you may get hungry, they've got great options for appetizers or even big slices of Benny's Montanaro's pizza.
If you're into golf, it may be on par with what you like.
The Top 10 Spots to get Hot Wings in Casper.
Casper's Option For Outdoor Eating & Drinking
More From My Country 95.5