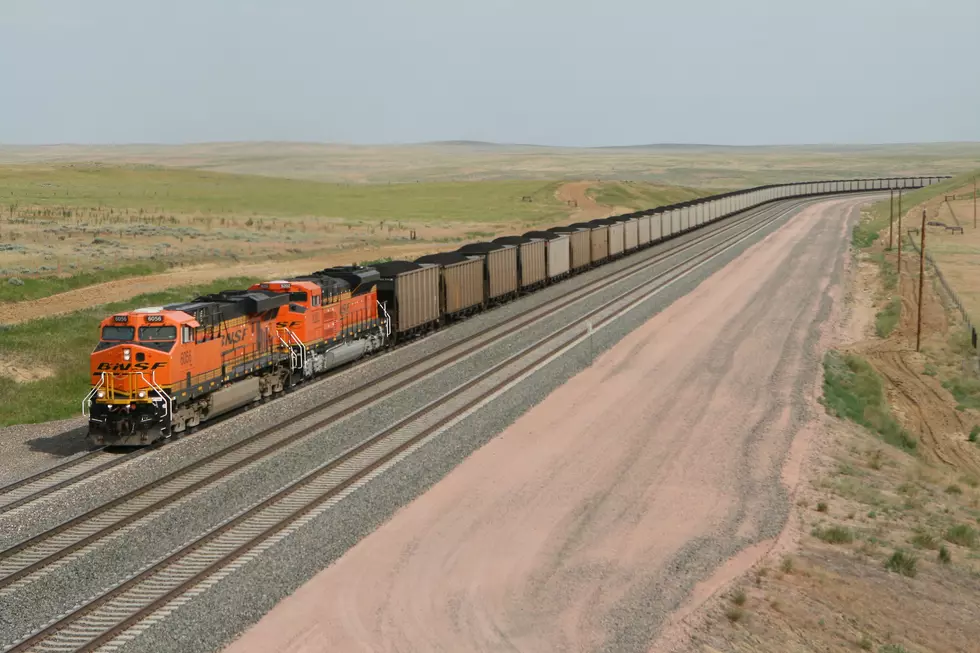 Contura Announces Possible Buyer for Shuttered Wyoming Mines
Courtesy BNSF Railway
Contura Energy announced Wednesday that it has found a potential buyer for two shuttered coal mines in Wyoming, contingent upon government approval.
The coal company, which was a successful bidder on the Eagle Butte and Belle Ayr mines following Blackjewel LLC's bankruptcy.
FM Coal LLC affiliate Eagle Specialty Materials LLC will acquire the mines should the deal go through.
"We've been clear that operating long-term in the PRB was not in Contura's strategic plans, and that the best possible outcome for all interested parties would be for another responsible operator to step up that was interested in doing just that," Contura CEO David Stetson said in a press release. "We are extremely pleased that this deal outlines a path to relieve Contura from any go-forward liabilities related to these assets, while also providing long-term employment opportunities for hard-working miners and ongoing revenue to local, state, and federal governments."
If the deal goes through, it could mean the mines resuming operations. Bell Ayr and Eagle Butte have been closed since early July.
The agreement is subject to approval by Contura's board of directors and U.S. Bankruptcy Court in West Virginia.
More From My Country 95.5