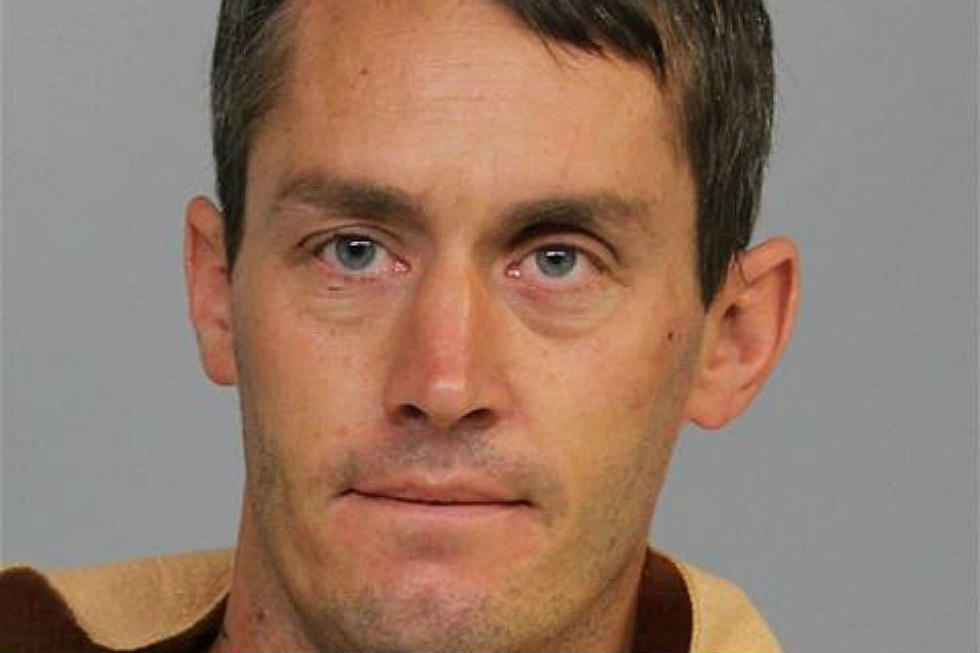 Evansville Man Denies DUI Charge in Crash With Severe Injuries
Natrona County Sheriff's Office
An Evansville man who prosecutors say was drunk when he allegedly hit and severely injured a motorcyclist pleaded not guilty to a felony DUI charge Thursday.
Eli Joseph Miller, 36, is charged with driving under the influence causing serious bodily injury. He was also initially charged with aggravated assault, but that was dropped, according to a district attorney's assistant.
DUI with serious bodily injury is punishable by up to 10 years behind bars.
According to an affidavit of probable cause, Miller was driving a white Toyota Tacoma eastbound on U.S. 20/26 when he struck the motorcyclist.
When a Wyoming Highway Patrol trooper arrived, Miller was allegedly on the phone with his attorney, according to the affidavit.
The affidavit says the motorcyclist had multiple broken bones in one of his legs along with a torn artery. He was initially scheduled to undergo surgery following the crash.
The crash happened just west of Powder River.
More From My Country 95.5