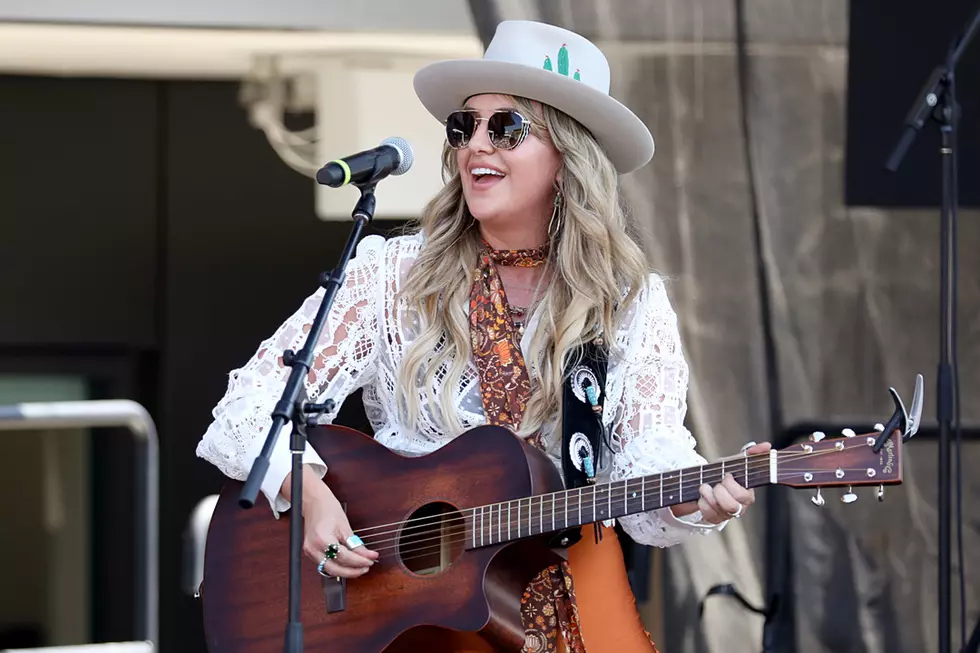 Exciting Country Star Lainey Wilson To Rock The Beacon
Rick Kern, Getty Images
If you were to ask anyone in Nashville how long it takes before you become a star, they'll tell you (in most cases) 10 years.
You'll hear the phrase the '10 year overnight success'. Meaning, after 10 years of hard work, playing music to crowds of 2 or 3 people, riding from gig to gig in small cars or vans with 2 or 3 other stinky musicians, then one day BOOM...success.
That story has been told over and over and over. Some of country music's biggest stars, haven't always been HUGE stars, but one day the stars aligned and BOOM...HUGE star.
Just because you've just started hearing about Lainey Wilson, doesn't mean she's new to the country music world.
The Louisiana native has been making waves in the industry since she made the move to Nashville over 10 years ago. She struggled,  lived in a camper, scraped pennies to make it, played for small crowds and rode to gigs in small cars and vans with other stinky musicians. Thankfully she stuck with it, kept her dream alive and never gave up.
Because she kept striving and didn't let the struggles rain on her parade, we're going to get the opportunity to see her up close and personal at the Beacon Club in Mills on Sunday, January 22.
If you remember a couple years ago, she was at the Ford Wyoming Center with Justin Moore and it was the first time you got to see those bright colored flares and her country sass.
Get ready, cause she's bringing that sass and flare back to central Wyoming to the Beacon Club in Mills, WY and tickets are on sale today.
She's bringing a couple cool up and comers with her too. Ben Chapman and Meg McRree will rock the Beacon stage prior to Lainey on Sunday January 22.
Get your tickets here.
Check out some of Lainey's hit tunes and get sneakin' to the Beacon January 22.
What is the First Concert You Went to and How Old Were You?
It's always a great trip down memory lane to think about your first concert. Here's a look at some of our listener's first concerts!
Cody Johnson Concert In Casper, Wyoming 2022
On Sept 8th
Country Music Star Cody Johnson
Came to the Ford Wyoming Center in Casper, Wyoming. The concert was opened by
Ella Langley
, followed by
Randy Houser.
Johnson's interaction with the crowd sets a new bar for other country music artists and made this concert a truly epic experience.
More From My Country 95.5