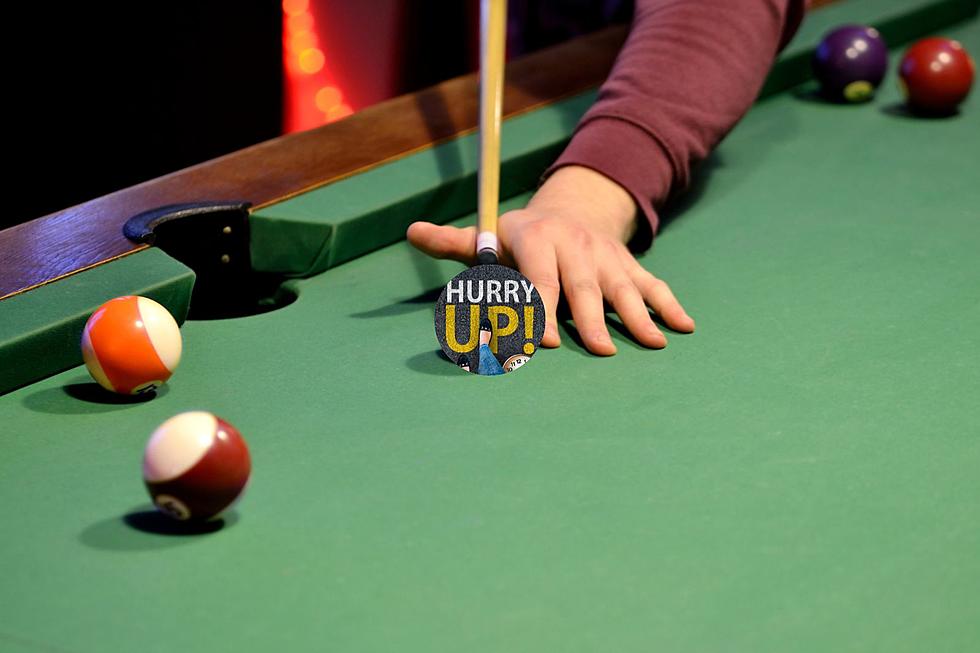 Hurry To Get Your Casper Pool Team Put Together Now
CANVA
As a teenager, there were only a couple places we go hang out and not run into issues. One of those places was a place called the Riverbend Billiards Pool Hall. We spent hours and hours every week practicing our pool playing skills.
Unfortunately, I never really developed any pool playing skills and was a luck player. Once in a while I would beat someone, usually a rookie or 12 year old, but I'd get a win. One thing I learned from spending all those hours with other guys and girls playing pool, was the comradery we all had with people that enjoyed pool.
Pool has been a staple in bars and taverns and everyone always has their own rules, but there's really one set of rules that you need to know.
Rack the balls right
Know if you need to call your shot or not
Select your color if you sink on the break
Hit only your colors
Avoid the 8-ball until the end
Don't scratch
Place the ball properly
Seems pretty simple, right?
Now that you're up to speed on the basics, you can get involved with the Central Wyoming APA .
In the Central Wyoming APA League, there are a couple different options for you to get in on. One is 8 ball pool and the other is 9 ball pool.
If you're not sure what that means, now would be a good time to study up on the rules and start getting your team together.
If you've never been part of a league, known anyone in a league, or watched league play, this is a serious business. Pool players are passionate about the game, the league and the process. It's a really cool community to get involved with and if you're interested at all, go follow them on Facebook at Central Wyoming APA. If you don't have a team, there's a chance a team may be looking for another player.
The fall league begins September 10th, but the deadline to get signed up is coming on September 1st.
The league plays at multiple locations around the Casper area and some action in Douglas.
Find more details at the Central Wyoming APA website.
18 County Artists With Their Own Bars + Restaurants
Of all of the side hustles country artists could partake in, opening a bar or restaurant is the most fitting — and very common. After all, many of these stars got their start on a barstool, tip jar nearby, playing their music for anyone who would listen.
These places feel like home for many of these singers. Over the years, several artists have gotten into the bar or restaurant game, and for a select few, brands have turned into franchises with several locations and/or concepts — we're looking at you, Jimmy Buffett!
Let's take a look at the country star food and entertainment venues that have opened over the years.
Casper's Option For Outdoor Eating & Drinking
More From My Country 95.5