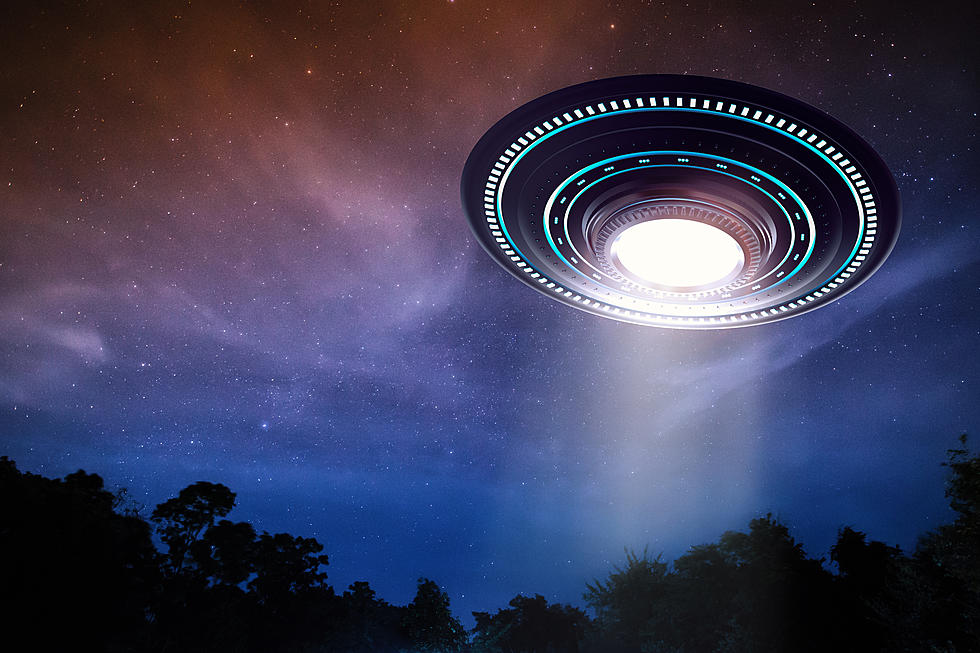 In 2019 There Have Already Been 3 UFO Sightings in Wyoming
Getty Images/iStockphoto
The National UFO Reporting Center keeps an ongoing database of sightings across the globe. It is the most comprehensive resource on the web, and they have been collecting data since 1974. They even catalog sightings state by state. According to their records, Wyoming has had a total of 326 reports of UFOs. So far in 2019, we have had three.
On January 8th, a sphere-shaped UFO was spotted above Fontenelle, WY. The person who reported the object wrote: "I watched and took pitchers of several bright white Fireball looking craft moving back and forth a distance of 15 miles and hovering above for over 4 hours."
On February 2nd, a circular-shaped UFO reported flying above Gillette, WY. The observer wrote: "Been watching this all night with binoculars. Multi-colored if you've ever seen fireworks when they explode in the night sky and make a big round series of lights. It looks like that only permanent. Very, very odd."
Then on February 6th, another sphere-shaped UFO was seen for a few moments above Riverton, WY. The report reads: "Driving South toward Riverton, saw 8-10 lights off different colors (orange, blue, green). They were moving North and at varied altitude. Watched them for approximately a minute and then they were not visible any longer."
More From My Country 95.5