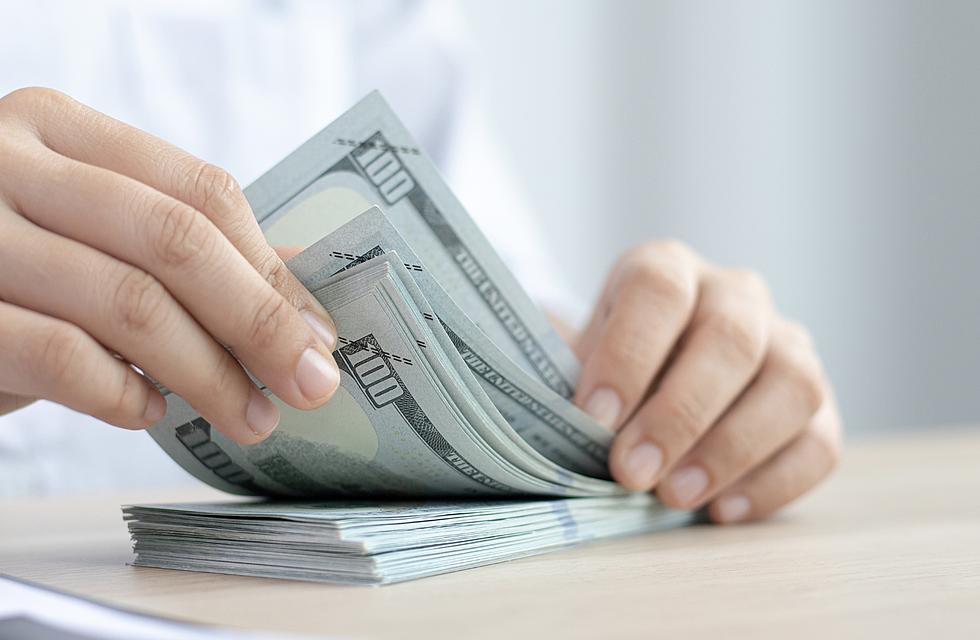 Natrona Collective Health Trust Announce 2023 Spring Grant Recipients
Canva
The Natrona Collective Health Trust  announced the recipients of its 2023 spring
grant cycle.
The Trust awarded 35 grants to area nonprofits totaling more than $2 million.
The Trust offered three grant opportunities in the spring cycle: multi-year general operating, multi-year advocacy, and boost grants.
Among these recipients, the Trust welcomed 20 new nonprofit partnerships.
General operating grants are awarded to nonprofits that provide programs and services to Natrona County residents in the areas of early childhood development, the prevention and mitigation of adverse childhood experiences (ACES), the creation of and support for positive childhood experiences (PCES), and the provision of mental/behavioral health services. This is a 2-year grant opportunity, with distributions in 2023 and 2024.
This spring was the first time the Trust offered the advocacy funding opportunity. These grants are designed to support a better community through the advocacy of policies and systems change to increase family resiliency, social inclusion, and civic engagement.
"Our community can be a place where everyone can thrive," said Beth Worthen, CEO of the NCHT. "This requires commitment to a long-term, systems change approach that includes building coalitions and working with policymakers. Our nonprofit partners receiving advocacy grants are doing exactly that, and we are privileged to work alongside them."
As with the general operating grants, the advocacy grants are multi-year, with distributions in 2023 and 2024.
The Trust also introduced boost grants for the first time in the spring cycle. This funding is intended to assist Natrona County nonprofits in strengthening their internal capacity and infrastructure through staff and board training, marketing, and technology enhancements.
"Of all our spring cycle grants, I think the boost grants excite me the most," said Samantha Smith, Senior Director of Programs and Community Engagement. "This is an opportunity for the Trust to partner with a wider range of nonprofits who don't necessarily fit into our primary focus areas, but whose contributions to the community are equally important."
The boost grants are one-time awards up to $15,000.
Park Elementary School Greenhouse Ribbon Cutting
David Street Station Celebrates St. Paddy's Day with 'Afternoon on the Green'
The community came out to celebrate St. Paddy's Day with David Street Station's 'Afternoon on the Green.
More From My Country 95.5