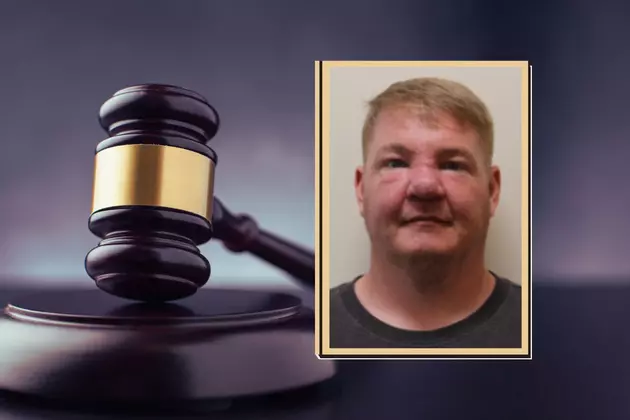 Cheyenne Man Gets 10 Years in Federal Prison for Child Porn
Canva | Wyoming Sex Offender Registry
A 37-year-old Cheyenne man who was caught with child pornography while on federal probation for the crime has been sentenced to federal prison.
U.S. District Court Judge Alan B. Johnson on Sept. 11 sentenced Robert Wilson Hinkley to 10 years for possession of child pornography, second or subsequent conviction.
According to court records and a search of the Wyoming Sex Offender Registry, Hinkley was convicted of possession of child pornography in state court in July 2008, and then convicted of the same offense in federal court in December 2012 and placed on probation.
His probation officer suspected that Hinkley had searched for and downloaded child pornography.
A subsequent search confirmed that Hinkley had downloaded more than 1,000 child pornography files onto his laptop.
Hinkley will be subject to 10 years of supervised release once he is released from prison.
Celebrities Who Struggled With Sex or Porn Addiction
From Kanye West to Jada Pinkett Smith and Billie Eilish, discover 13 famous people who openly struggled with an unhealthy relationship with sex or porn in the past.
More From My Country 95.5