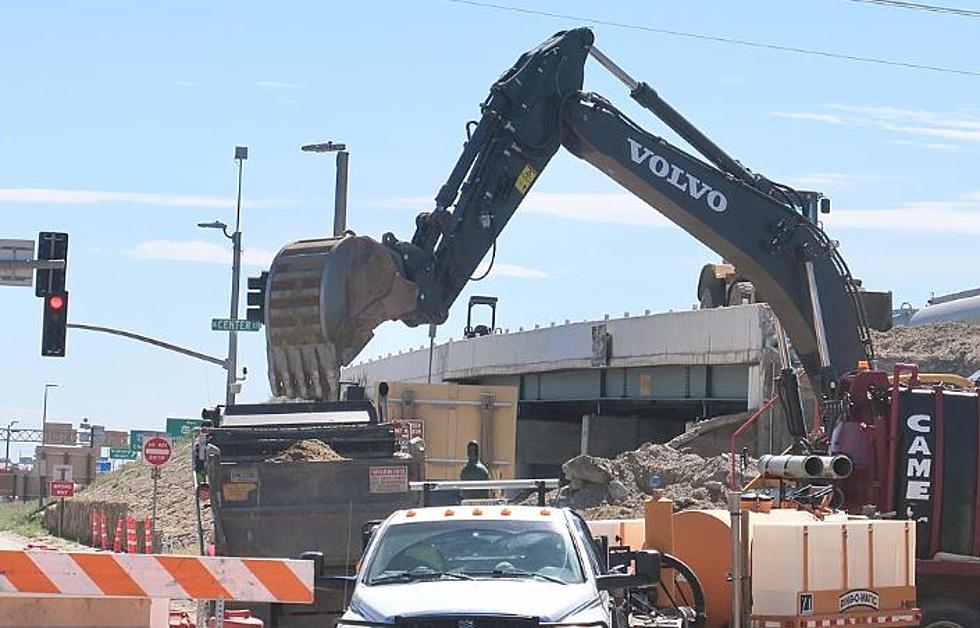 McKinley Street Bridge Closed Tuesday Morning, to Reopen After Noon
Tom Morton, TSM
The city of Casper recently announced that McKinley Street bridge will briefly close Tuesday, Aug. 1 from 9 a.m. until noon for railroad work.
Traffic will be diverted during this time, and drivers should consider alternate routes. Because this closure is only scheduled for three hours, the City does not expect significant disruption.
The multimillion-dollar road, bridge and highway construction project for five bridges in west central Casper began a few weeks ago, when the Wyoming Department of Transportation shifted northbound traffic onto the southbound lanes to prepare for this next project.
Tuesday, WYDOT spokesman Jeff Goetz said during the next two years, construction companies will remove and replace five bridges: West F Street, two I-25 bridges over the North Platte River and two over Center Street. The project includes new road surfaces among the I-25 structures.
The five-bridge project covers 0.97 miles and the estimated cost is $57.6 million.
Attacking the pavement of the West F Street Bridge. Casper, Wyo., July 26, 2023
More From My Country 95.5