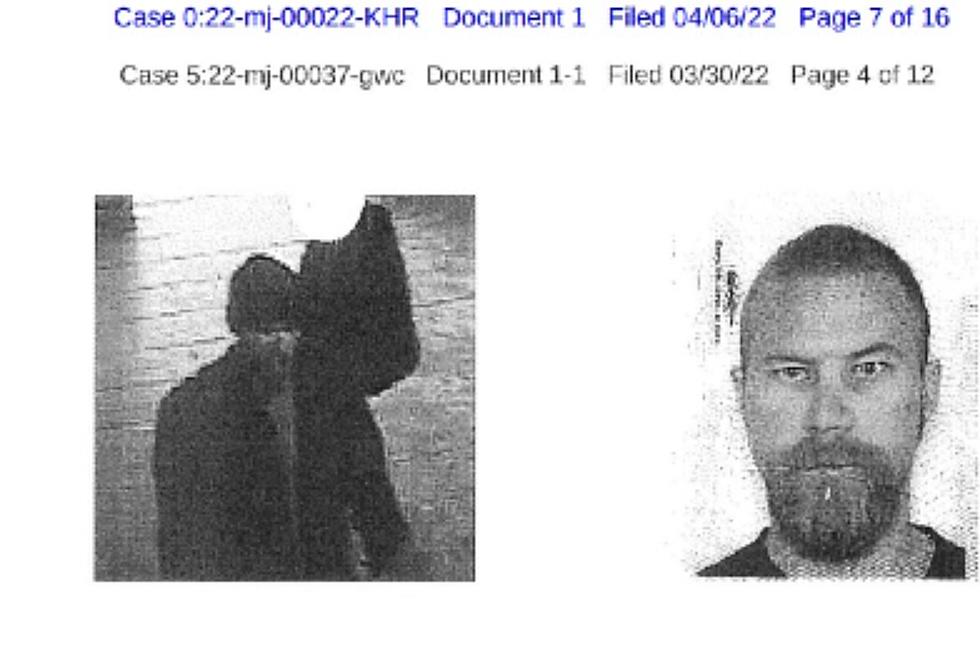 Murder-For-Hire Suspect Arrested In Yellowstone
US District Court
A man accused of a murder-for-hire scheme was arrested in Yellowstone last week.
Jerry Banks, of Garland, Colorado, is charged with kidnapping in connection to the murder.
The investigation dates back to January 2018 when the victim was found in a snowbank near a pull-off on a road in Vermont. The victim, identified by Vermont media outlet VTDigger as Gregory Davis had been shot multiple times in the head and torso.
According to a criminal complaint, Davis's wife told Vermont State Police that a man came to their home and identified himself as a US Marshal. The man was described as wearing a mask and wearing a jacket with a U.S. Marshal service emblem on them.
Davis was taken from the home in handcuffs.
The complaint states Davis's son told investigators that the man was driving a white SUV with activated emergency lights on its roof.
Roughly 15 minutes before the kidnapping, 911 dispatchers received a call from a man who stated he killed his wife and was going to shoot himself before quickly hanging up.
Investigators were able to connect the phone used to make the 911 call to Banks, court documents state.
"I believe that Banks used the 911 phone to facilitate the victim's kidnapping and murder," the criminal complaint states.
Murder For Hire
"We have attempted to figure out Banks' financial situation to help prove that he received money in connection with the murder because I have found no evidence of any personal connection between Banks and the victim," an FBI agent writes in the complaint.
According to the complaint, Banks made three deposits of $4,500, $2,600 and $12,500 on a prepaid debit card, despite only earning $640 per week.
On December 8, 2017, Banks reportedly wrote to a woman via Facebook Messenger that he had a "bunch of money" for her from his side job.
Per the FBI agent: "I believe that Banks, who had no personal connection with (Davis,) was paid to kidnap and murder (Davis)."
FBI agents reviewed a number of online purchases in which Banks reportedly bought a number of items typically used by law enforcement agencies. They include:
A public safety scanner
An antique  gold US Marshal badge
A US Marshal shoulder patch
A US Marshal embroidery patch
A police-style car antenna
A police Interceptor nameplate for a Ford Explorer
A police spotlight
Two sets of handcuffs
Dashboard blue and red emergency lights
Two body armor jackets
More From My Country 95.5