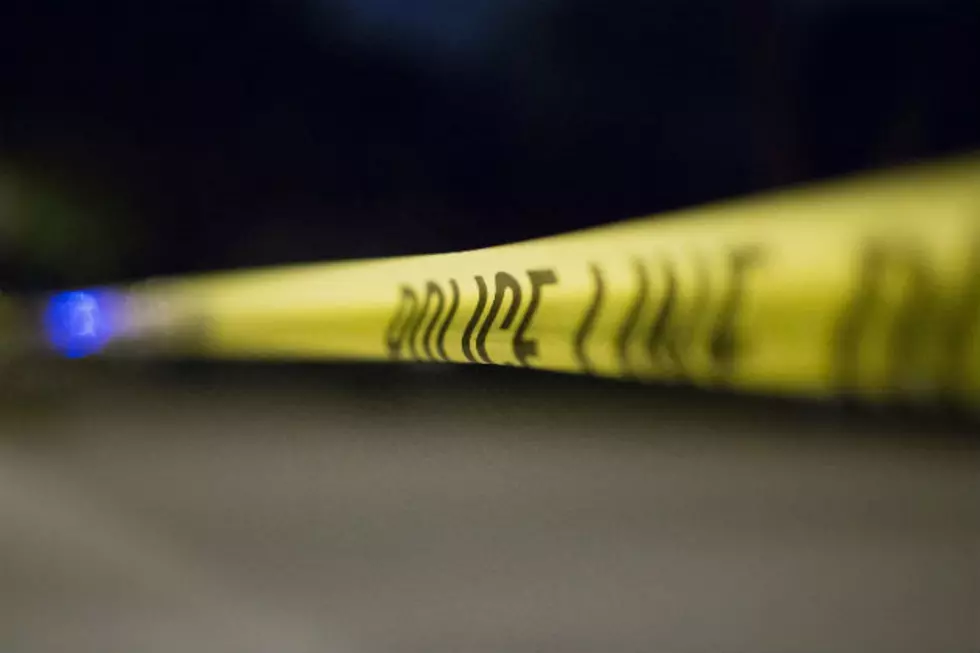 Northern Arapaho: Tribal Member Fatally Shot at Riverton Walmart
Scott Olsen, Getty Images
A member of the Northern Arapaho Tribe was shot and killed by a police officer at the Riverton Walmart store Saturday, the tribe announced on its Facebook page.
"We are working diligently with local and federal officials to learn more details regarding this incident, and will release additional information to the public as quickly as possible," they said.
The Riverton Police Department announced it was "working a shooting that occurred outside of Walmart," in a Facebook post from Chief Eric Murphy. The Fremont County Sheriff's Office and Wyoming Division of Criminal Investigation were said to be assisting.
DCI typically investigates officer-involved shootings.
Further details have not been released.
More From My Country 95.5