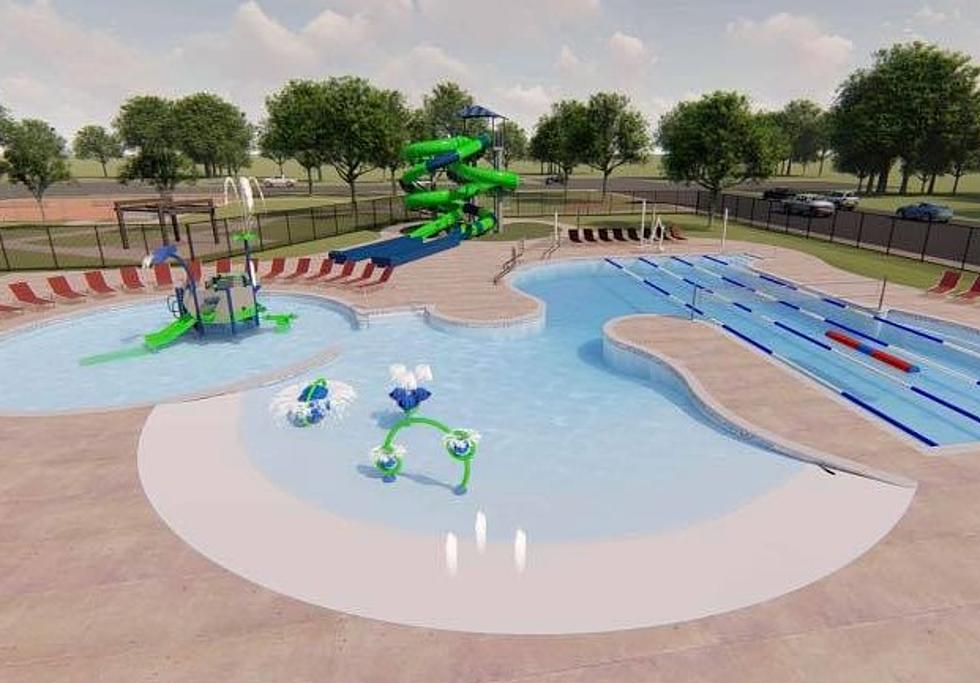 Our Glenrock Rec Center May Be Getting a Facelift
Glenrock Rec Center
I'm a proud Glenrock Herder.
As an active (literally and figuratively) part of our local community, I've spent many hours at the Glenrock Rec Center.
Lifting weights, running the halls, watching my boys wrestle, attending community meetings, and letting all my kids run off some energy in the gym.
Anyone that has been in our rec center knows that it is more than a bit dated.
It's no surprise to us locals, that the latest proposal to renovate not only the building itself but the outdoor area surrounding it was well received.
Just reading through the dozens of comments I saw several people saying "Love it!"
Susan said "This is so needed and will be a great addition to the community!! I'm voting for it!"
And Karma agreed "Absolutely needed!!!!! This community and its children deserve an upgrade."
The proposed changes are many, but just doing a quick scan of the pictures above it looks like there are a few that would be especially nice.
Outdoor lap pool
Outdoor splash pad
Expanded indoor and outdoor kids area.
Two gyms
Dedicated wrestling room and locker rooms
Expanded indoor walking and running track
More locker room space
Updated cardio and weight lifting equipment
All of this sounds amazing right?!
The director of the Glenrock Rec Center, Donnie Stewart, shared how important this facility is to our community.
Our Rec Center is used by all ages here in Glenrock, and it's free to general use. We serve on average, almost a 100 people a day...The building was built in 1973 and is in need of major repairs, including a new roof, heating and A.C. upgrades and a fire prevention system. The remodel will address these building issues and add an outdoor pool for all ages, as well as a complete remodel for the inside.
But, it's not a sure thing yet.
This remodel and expansion of our Glenrock Rec Center will be on the ballot this fall, and if you want it to happen, you need to show up and VOTE YES.
There will be a public meeting with more information and an opportunity to ask questions on September 25th at 7:00 pm.
So show up, support our small community, and spread the word.
More From My Country 95.5