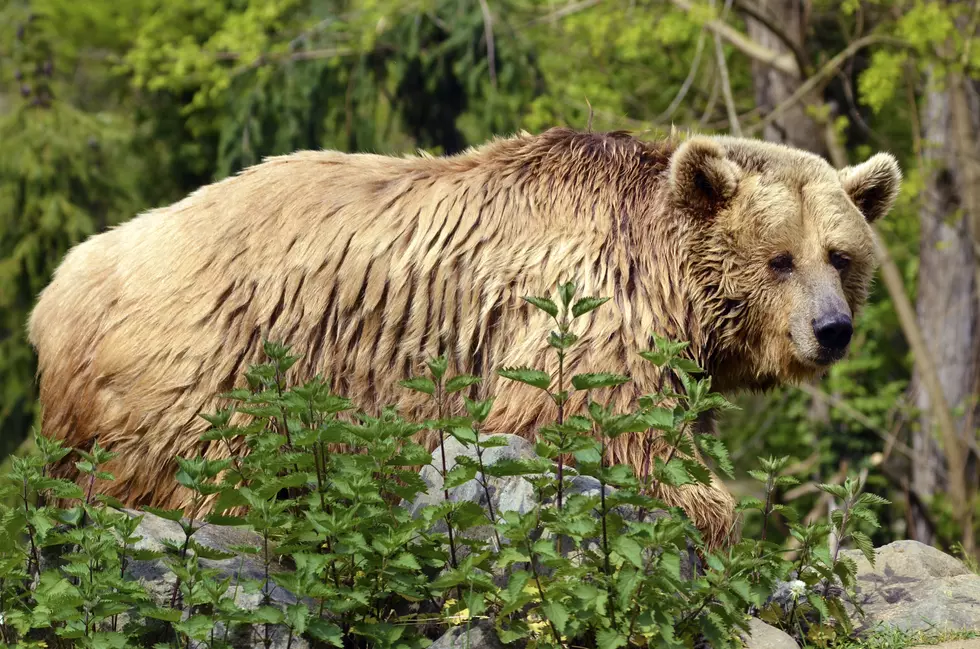 Parts of Glacier National Park Closed After Tourists Feed Bears
Musat, Thinkstock
If you're planning a vacation any time soon to Glacier National Park, be aware that several parts of the park are now closed after tourists fed bears.
There are multiple reports of what caused these closures by National Parks Traveler, KRTV and Missoula Current. In a nutshell, here's what happened. Last week, there were reports that tourists were feeding bears in Glacier. That resulted in what is being described as "unusual bear activity" where several grizzlies started bluff rushing tourists and even park staff.
Thanks to this awful tourist behavior, Missoula Current is reporting that Highline, Loop and Swiftcurrent trails are closed until further notice. They noted that bears were showing unusual aggression toward hikers. You can't blame the bears when stupid people are feeding them.
It should be obvious, but you should NEVER FEED BEARS. Bear Smart is one of the many sites that document the multitude of reasons why this is a very bad idea. It shouldn't be breaking news that you can die if you attempt this. It's also terrible when bears have to be euthanized because they become too comfortable around humans.
You can read the full statement about this unfortunate situation on the Glacier National Park Facebook page.
More From My Country 95.5