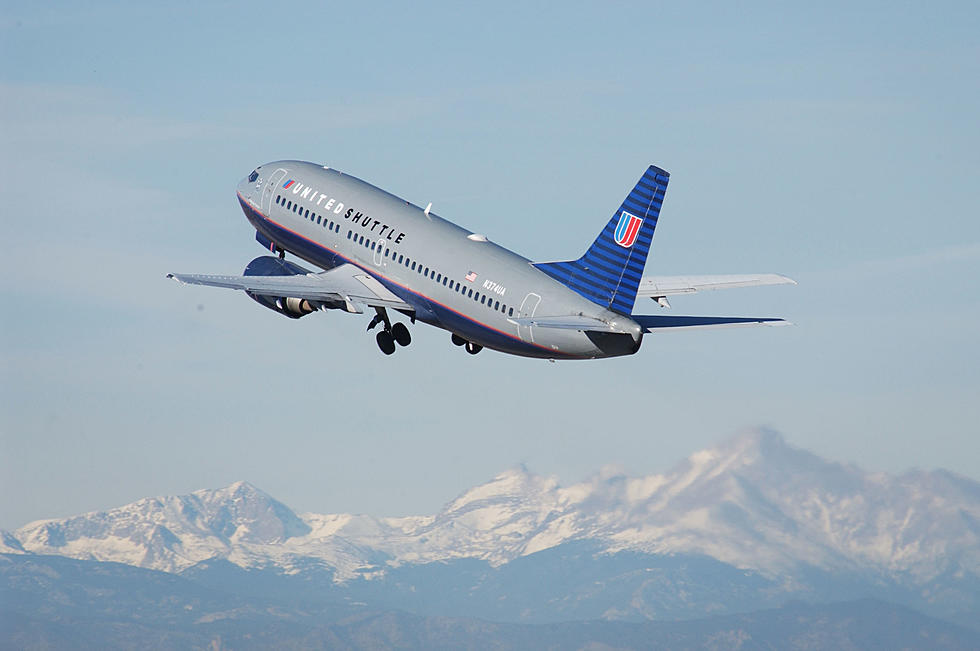 Pilot Shortage Cuts Wyoming Airline Service
Kevin Moloney, Getty Images
The many advantages to living in Wyoming come with a few inconveniences.
Among them is air travel.
Major flight hubs are hours away. Local airports are mostly for private pilots and some businesses.
There are very few airports in Wyoming that offer connecting flights to major hubs. Even then those connecting flights are a bit pricy.
Now, a new problem.
Even though more people are flying out on Wyoming's few commercial flights, a pilot shortage is forcing airlines to cut the number of flights.
Think about that for a moment.
More people using the services.
Passenger seats are full.
But the pilot seats are empty.
Sheridan, Gillette and Cody have lost between a quarter to a third of their regional flights, while Rock Springs and Riverton have lost half or more, according to a study by the Regional Airline Association. Casper, meanwhile, has lost a little more than 10% of its flights, while Laramie had just a slight decline.

Cheyenne had temporarily halted flights during an improvement project. The flights have since restarted, Cheyenne Regional Airport's Director of Aviation Tim Bradshaw told Cowboy State Daily. 
Jackson still has destination flights.
This all comes after local communities and the state of Wyoming pushed for new and upgraded terminals and services to keep airlines and passengers happy.
The word is out and flight schools are trying desperately to recruit new pilots.
According to an analysis issued in August by Oliver Wyman, a New York-based management consulting firm, the industry in North America faces a shortfall of 8,000 pilots this year, or about 11% of the total workforce. That gap is estimated to grow to more than 29,000 by the end of the decade. (CNBC).
The aviation industry noticed the threat of a pilot shortage. Many airline pilots were nearing retirement and fewer new pilots entering the field.
When the pandemic hit, and air transit came to a halt, many airlines offered these seasoned pilots early retirement to cut costs and reward their employees. When air travel demand skyrocketed as the world unlocked, many airlines were left scrambling to find qualified pilots to fly their planes. (Simply Flying).
That caused many airlines to take pilots from smaller regional flights and airlines, like we have here in Wyoming, and move them up to major cross-country flights.
That leaves places like Wyoming without pilots.
Despite the job openings and the great pay and benefits. more people are retiring than entering the field. The airline industry has a problem that is only growing.
What Was That Black Smoke Over Casper's Airport?
It might cause anyone some alarm to see a plume of back smoke and dark red flames by the airport.
Let's go see what happened.
Wheatland Wyoming Flying Adventure
More From My Country 95.5