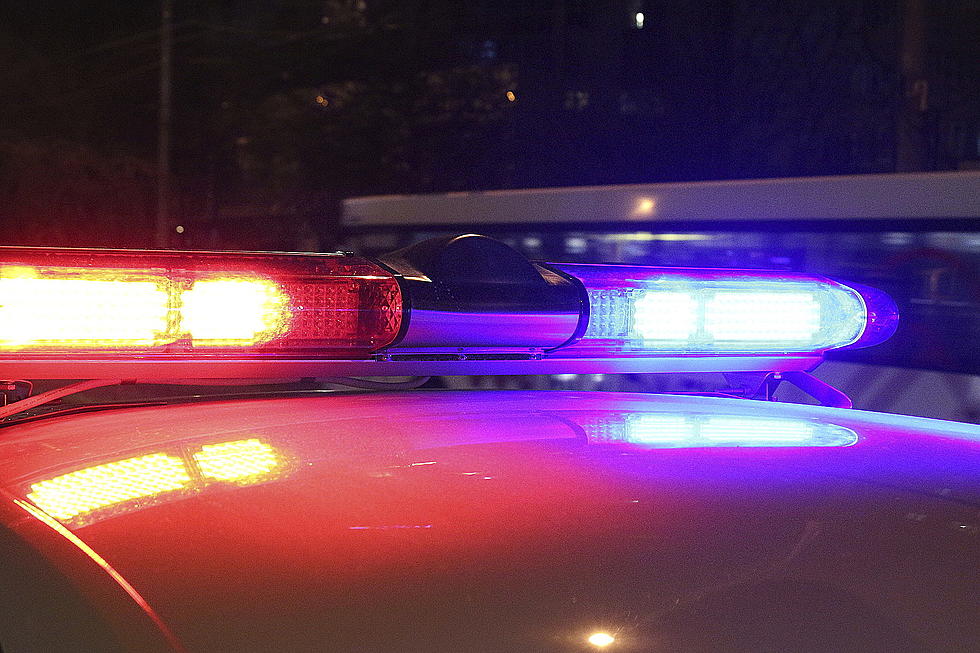 Potential Mystery Gravesite Found in Park County
Thinkstock
Park County Sheriff's deputies are seeking information on a possible gravesite discovered on private property last month.
According to a Facebook post from the agency, the site was discovered August 21. It has sandstone rocks placed roughly six feet in length with a white homemade metal cross as a marker.
The site was discovered in the Polecat Bench area off Wyoming Highway 294 in Park County.
The cross has the name "Morgan" and "88" cut into upper left side of the cross and "03" on the upper right side.
There's also a necklace chain with one larger finger ring seemingly made for a man and other finger rings designed for a woman. The rings are very tarnished.
Search and rescue cadaver dogs have indicated that there may be human remains in the grave, the sheriff's office said.
More From My Country 95.5