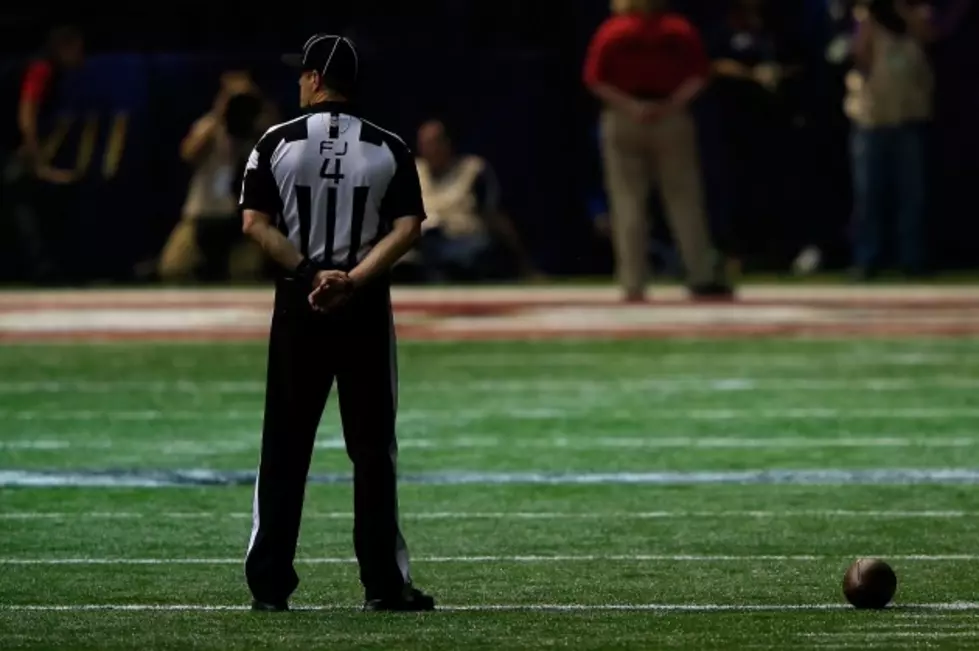 Some New Rules For The Coming High School Football Season, Fran O'Donnell Tells You What To Expect Plus More
Jamie Squire, Getty Images
Fran O'donnell is a well known official with the WHSAA. For forty years Fran has called balls and strikes, fouls in the paint, and handed out red cards on the pitch.
Fran is dedicated to the sports he officiates, loves the competitive nature of the kids competing, and true sportsmanship. Fran credits his father and the late Jim Browning as his mentors.
With the high school football season kicking off Friday night, I sat down with Fran to talk about any rule changes for the new year. We also discussed other sports.
More From My Country 95.5