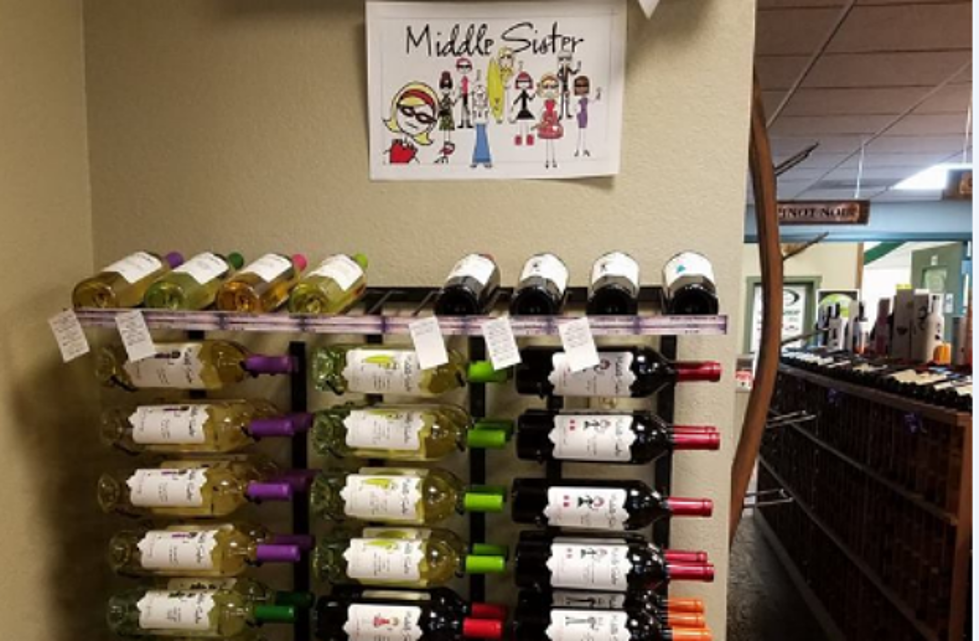 Soroptimists Host Wine Tasting For Casper's Self Help Center
Courtesy Donna Hoffman
The entry fee is $10.00, or a sweatsuit and undergarments in your size which will go to the Self Help Center for clients who leave home with the only clothes on their back or who have to leave clothing as evidence at the hospital after an assault. The Self Help Center helps with violence prevention and crisis intervention including issues of domestic violence, sexual assault, stalking and elder abuse.

Soroptimist says they'll be holding a raffle as well.
"The funds raised from the raffle will support the club's Live your Dream Scholarship Award.  The Live Your Dream Award is a scholarship given to a female head of household who is going back to school to improve her life and that of her children by getting an education that will increase the families income and career options for the woman."
Soroptimist Wine Tasting Benefit For Self Help Center:
Thursday evening, October 26th from 4:00p.m. to 7:00 p.m.
Uncorked, 5700 Poison Spider Road
Tickets are $10 each and are available at the door or from any SICW member or from the Self Help Center. You can also contact the Club President Debbie Ehlers at 234-2173.
More From My Country 95.5