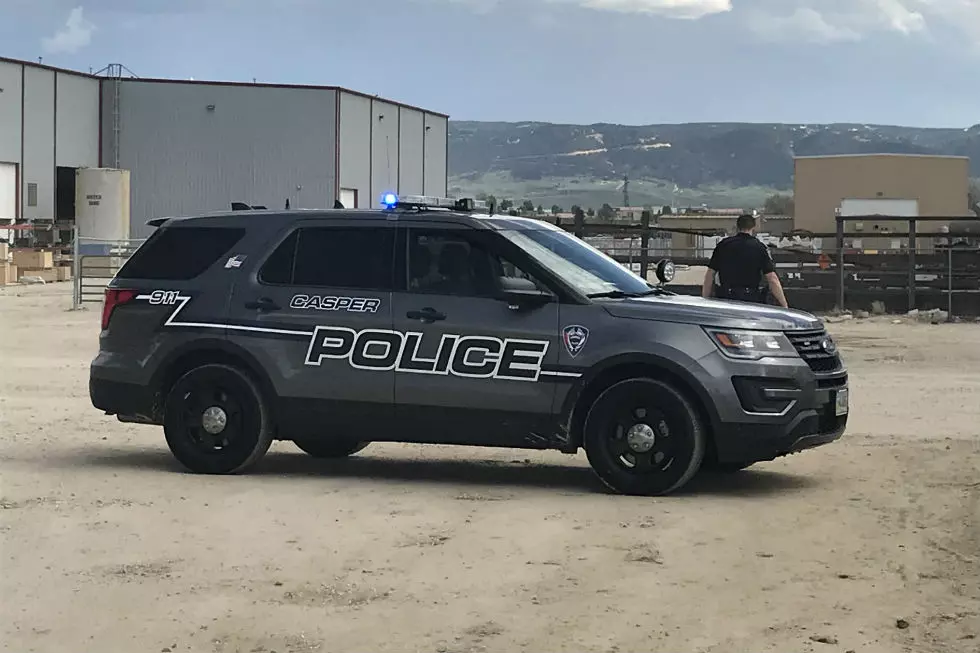 Suspect in Custody After SRT Response North of Casper
Zach Spadt, Townsquare Media
UPDATE (June 3, 12:15 p.m.)
The suspect has been identified as William C. Martin, 51, according to a Natrona County Sheriff's Office spokesperson. 
One man was taken into custody Sunday afternoon following a reported assault which led to a significant law enforcement response north of Casper, according to a sheriff's investigator.
Investigator Taylor Courtney of the Natrona County Sheriff's Office told K2 Radio News that he could not immediately release the suspect's name or age. He did say that the man in custody is suspected of assault.
The Special Response team was activated after deputies responded to the assault call shortly after 11:30 a.m. Sunday. SRT officers established a perimeter in the 3600 Block of Blue Sage Lane, where the suspect was later taken into custody at a residence.
Courtney said he was not immediately able to provide information regarding any victim or victims of the alleged assault. He also could not give any immediate details regarding any injuries.
Courtney said there is no danger to the community in connection with the incident. The investigation remains active, Courtney added, and said he hoped to release additional details later Sunday as he learns more.
The Special Response Team, which is comprised of officers from multiple law enforcement agencies, exists to deal with situations which exceed the capabilities of typical patrol officers or deputies.
This story will be updated as more information emerges.
More From My Country 95.5