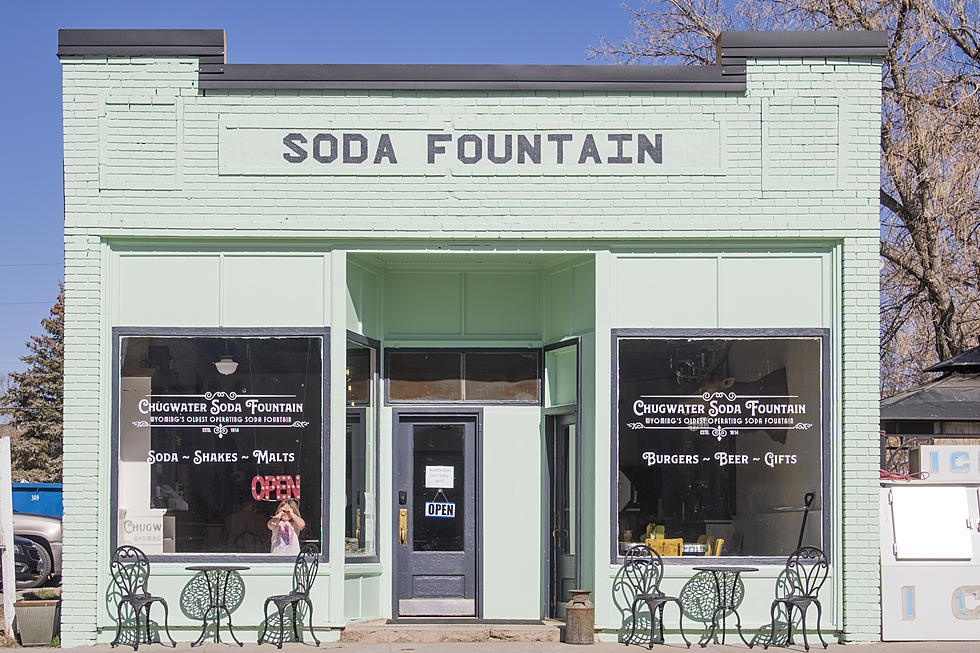 SEE, The History & Rebirth Of Chugwater Wyoming
Photo By Tim Mandese
These days people stop in Chugwater Wyoming to used the toilets at the interstate rests stop.
They might fill their tanks at the local gas station. There is only one of those.
A chuckling tourist might post for a picture, acting as if they are chugging water by the town sign.
What used to be an important stop of stage coaches, trains, and later a cross roads for cars, was bypassed by the interstate and was dying.
But a new generation is taking over, and they have a vision.
THE HISTORY & REBIRTH OF CHUGWATER WYOMING
The White Wolf Saloon, Douglas Wyoming
More From My Country 95.5