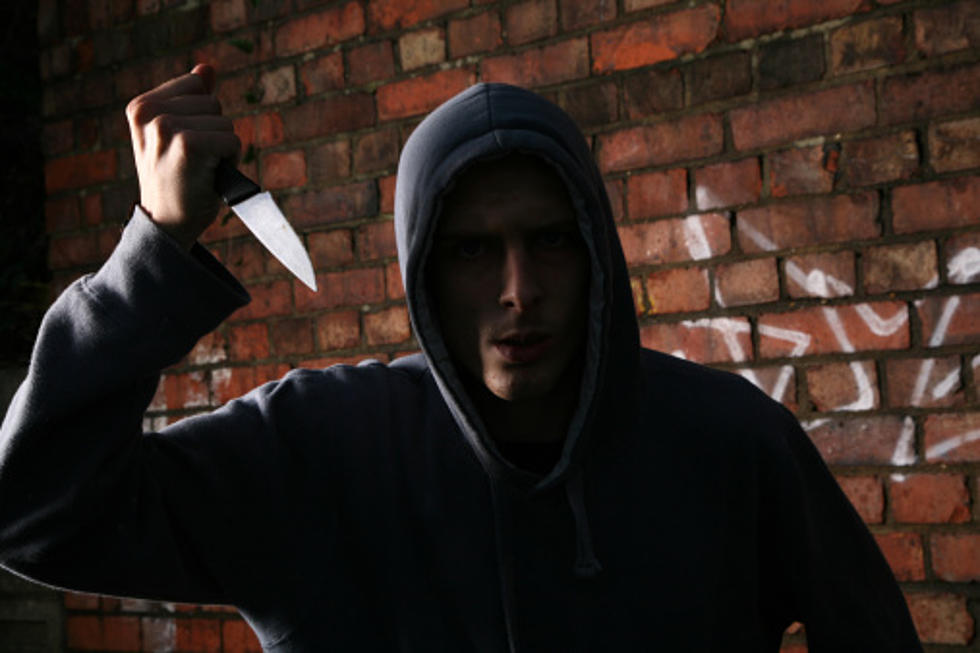 The Most Dangerous & The Safest Cities In Wyoming
Thinkstock
Every year Homesnacks goes ahead and finds all the data on the safest & the most dangerous cities all over the nation. Of course, I wanted to know where our city stood when it came to the safest.
After taking a look I found that we did not make it on the top 10 for the safest places to be. No, instead we sit at #7 for the most dangerous places to be in Wyoming. (I partly blame that on our population when you compare us to some of what they consider to be the "safest places".)
So let's go ahead and list the top ten in both categories.
More From My Country 95.5