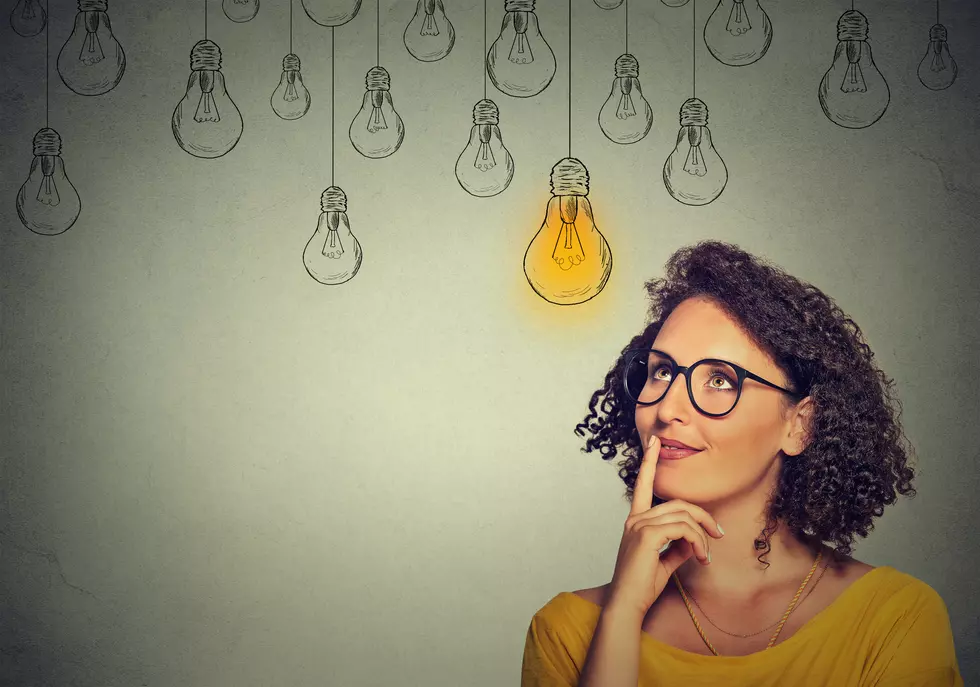 To Be Responsible or NOT? That Is the Question…
Thinkstock
Today could be the first day of the rest of your life, thanks to Doc and I ;)
This, of course, had me pondering, what would I do with $5,000?
As a mom of five kids, that's actually a REALLY hard question! It boils down to if I am going to be responsible...or not?
If I'm being responsible I would use that money to pay off some bills and chip away at our monthly budget.
But, blech. Where is the fun in that?!
The next question is, should I be selfish or not?
If I'm being selfish it's a weekend away with my besties and a huge guilt-free shopping spree!
If I'm not being selfish it's a family vacation somewhere with palm trees, rolling ocean waves, and lots and lots of sunshine and sand.
Yeah, I think that's the winner for me.
An exotic family vacation making memories and completely unplugged...
But alas, because I work here I don't qualify.
I guess I'll just live vicariously through you.
Listen to us starting March 28 for our daily codewords. When you hear a codeword, enter it here on our website, and you might just get a call saying you won $500 to $5,000.
In addition to the daily prizes, we'll also select one random grand prize winner after April 21 who will get snag $5,000. The more codewords you enter during the contest, the better chance you will have to win.
More From My Country 95.5