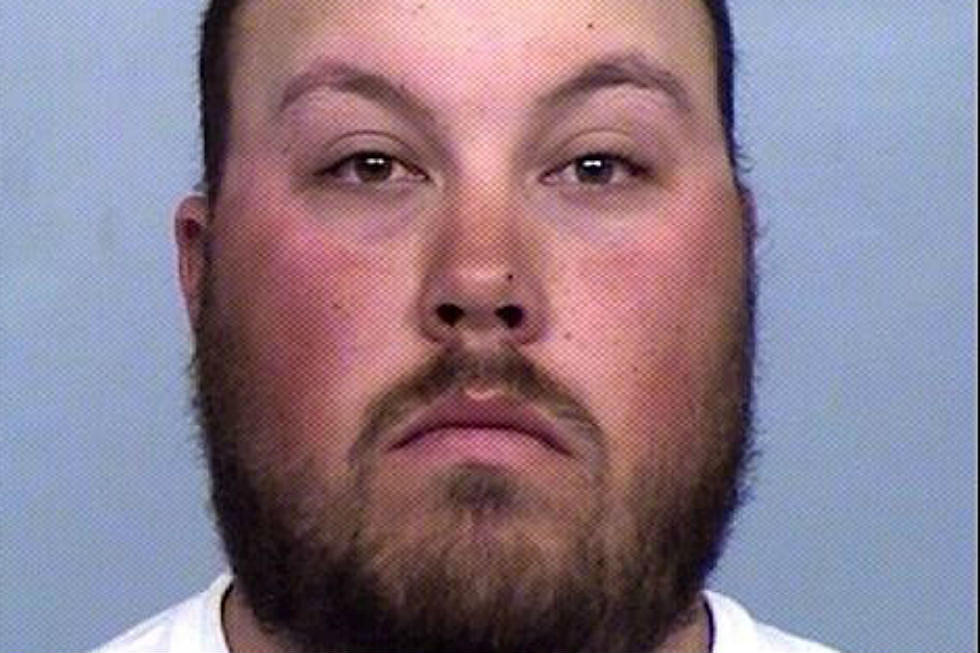 Travis Wilson Of Casper Charged With Theft From Car Wash Business
Casper Police Dept.
The former General Manager of a Casper Car Wash business, is accused of embezzling money from the company.
Travis Wilson has pleaded not guilty to one count of larceny by bailee and one count of theft.
Investigators with the Casper Police Department say from August 2011 through August 2016, Wilson was the General Manager of Cowboy Auto Spa.
One of the co-owners of the business told police that there was a computer program that kept track of everything done at the business, such as transactions and clock-ins.
When the co-owner became suspicious of possible embezzlement, he checked with the company that operates his programs, and they discovered about $100,000 missing.
Wilson was the only employee who had full access to operate the business, and because the business had a high employee turnover rate, he became a suspect.
The co-owner went on to add that Wilson would manipulate information and adjust the number of car washes purchased by customers to reflect a lower number, and then pocket the extra money, as well as modify what was deposited into the bank to cover his tracks.
Further investigation showed the amount of missing money was closer to $235,000, and that nearly 17,000 car washes had been reversed, none of which occurred when Wilson was not at work.
Investigators obtained a search warrant to look through Wilson's bank records and noticed a number of times there were deposits of around $300 into his account, in between pay days since 2011, and those usually coincided with the amount of money missing from business bank deposits.
Wilson is free on bond awaiting trial and could face up to 10 years in prison on each charge if convicted.
More From My Country 95.5