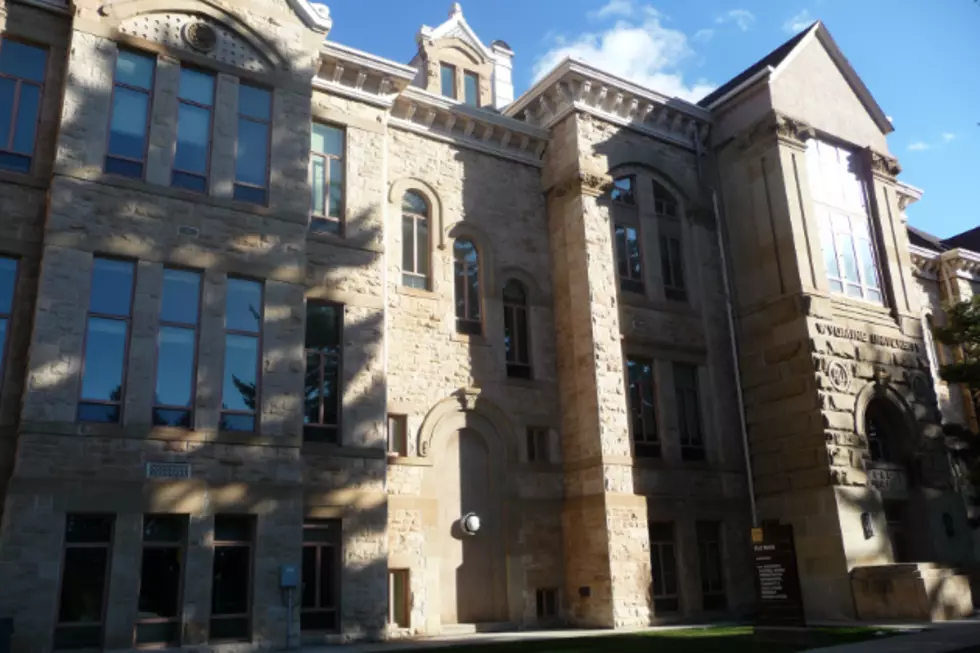 Univ. of Wyoming Gets Private Gift for STEM Programs
Adam Porter, Townsquare Media
LARAMIE, Wyo. (AP) — The University of Wyoming has received a $2.5 million gift to support its science, technology, engineering and mathematics programs.
The university says the money from alumnus David D. Le Norman will be matched by the state for a total of $5 million.
Le Norman is founder of Le Norman Energy and a number of other successful companies.
The money will support the Le Norman Endowed Leadership Chair in Petroleum Engineering for the head of the Department of Petroleum Engineering in the UW College of Engineering and Applied Science. It also creates an excellence fund.
The gift comes as the university seeks to make its College of Engineering and Applied Science into a world-class research institution.
More From My Country 95.5