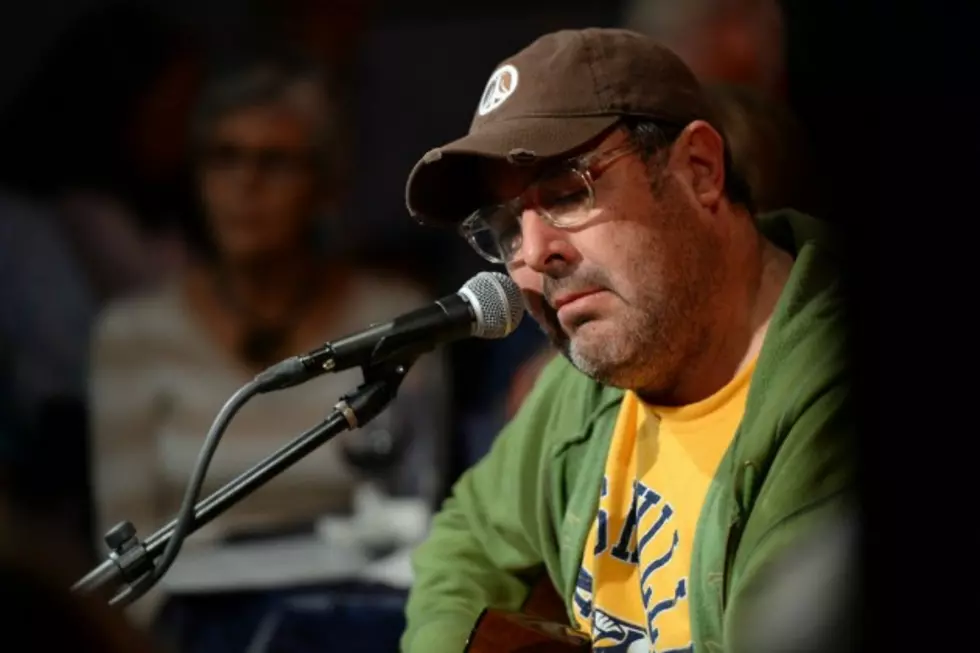 Vince Gill, the Nashville Predators' Newest Commentator
Rick Diamond, Getty Images
Having a big name has its perks for hockey fan Vince Gill, who has been appointed to the Nashville Predators Foundation's board of directors! That means he'll be serving as one of the team's voices during games, as well.
Gill has been a Nashville Predators supporter for years -- he's even held season tickets for several seasons, according to Billboard. His new position will allow the country legend to commentate as part of the broadcast team for a select few games during this season.
However, that's not all Gill is doing with the Preds.
Last month, Predators CEO Jeff Cogen revealed that Gill would be joining the hockey team in providing scholarship opportunities for kids, which will help them participate in both hockey and skating programs. The news was announced at the ribbon cutting ceremony for the new Ford Ice Center, which will be home of the children's programs.
Gill has had quite the career -- and it just keeps getting better. This November, the esteemed singer will be honored at the BMI Country Awards, where he will receive the BMI Icon Award. He has sold more than 26 million albums in his career.
See Vince Gill and Other Classic Stars as Kids