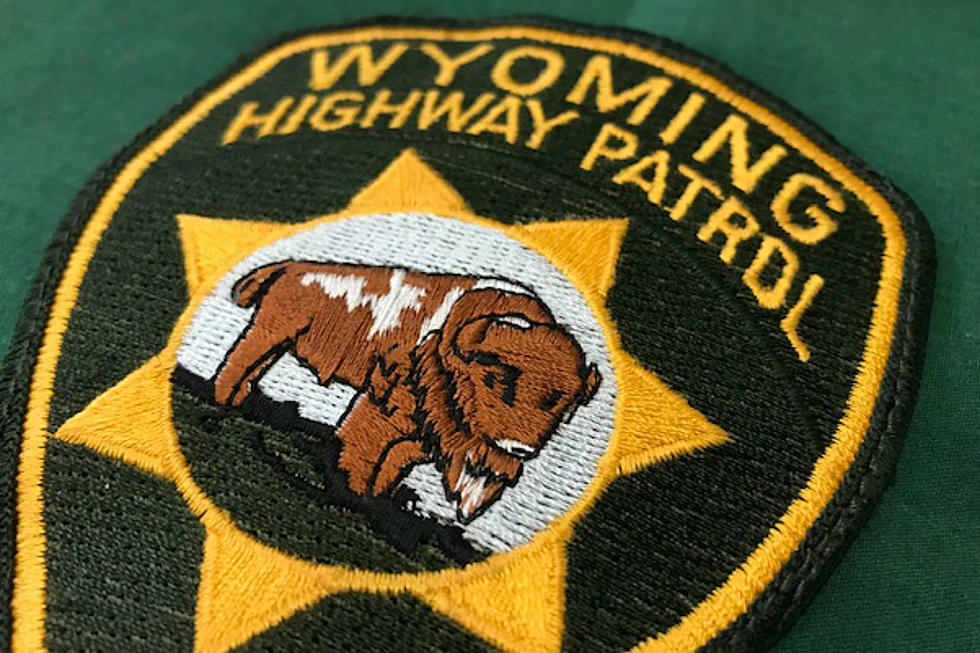 Wyoming State Trooper Honored for Lifesaving CPR
Joy Greenwald, Townsquare Media
A Wyoming Highway Patrol trooper helped save a woman's life over the summer, and was honored for those actions during a ceremony Tuesday in Lander.
Lt. Travis Hauser received the Red Cross Lifesaving Award for Professional Responders. It's the highest award given by the Red Cross to anyone who saves a person's life using skills learned in a Red Cross Training Services course.
On July 16, Hauser was patrolling WY 132 on the Wind River Indian Reservation and came upon several vehicles stopped on the highway. According to a statement from the Red Cross, a woman had been found on the road, and a passerby was giving her CPR.
The woman was not breathing and had no pulse.
Hauser took over performing CPR, assisted by others who had stopped at the scene, until the victim started breathing on her own. Paramedics arrived and took her to a hospital in Lander.
The victim made a full recovery and was later released.
The Red Cross says Hauser's actions exemplify the organization's mission to help people prevent, prepare for and respond to emergencies. Hauser received his training in adult CPR in April 2018.
"I encourage people to check online to find classes they can take at redcross.org/takeaclass," Jan Daugaard, executive director of Red Cross of Wyoming, said in the news release.
Enter your number to get our mobile branded app
More From My Country 95.5