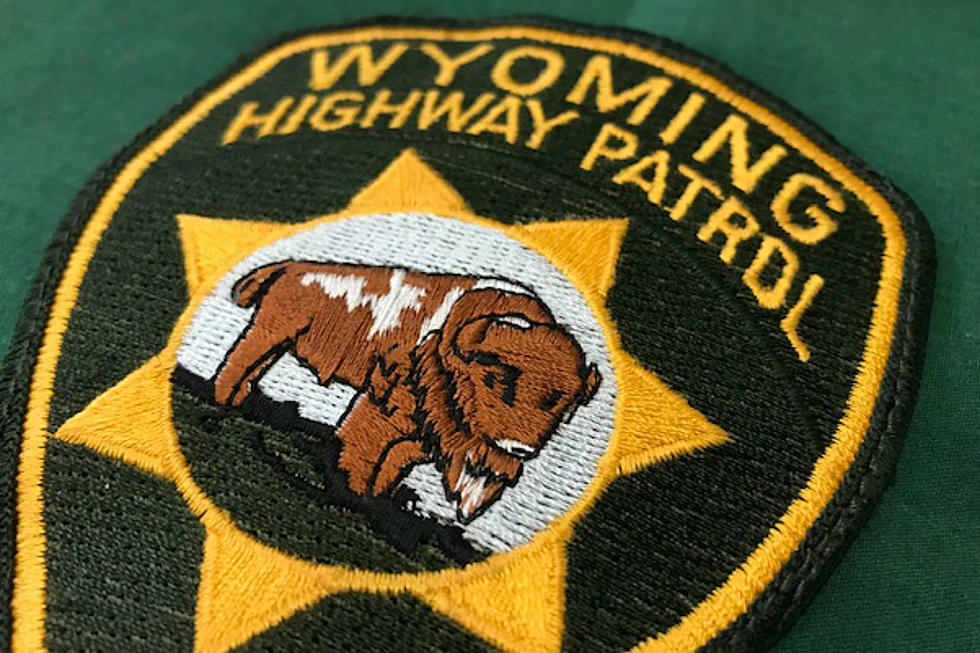 1 Dead, 1 Hurt in Rollover Crash East of Rawlins
Joy Greenwald, Townsquare Media
A Mississippi man is dead and a Florida man was hospitalized following a single-vehicle rollover crash near Rawlins early Thursday.
Alejondro J. Centeno, 21, was wearing his seatbelt but died at the scene of the crash. His passenger, Jesus Centeno, 25, was also wearing his seatbelt and was taken to Memorial Hospital of Sweetwater County.
The Wyoming Highway Patrol says the pair were in a 2005 Chevrolet Silverado westbound on Interstate 80 when the vehicle left the roadway shortly after 4 a.m. Alejondro Centeno corrected to the right, into the borrow ditch on the north side of the roadway, before the vehicle overturned.
Driver fatigue is being investigated as a possible contributing factor in the wreck.
Alejondro Centeno is the 130th person to die on Wyoming highways in 2019. Sgt. Jeremy Beck said that at this time last year, that figure stood at 93, with 113 deaths by this point in 2017 and 96 in 2016.
More From My Country 95.5