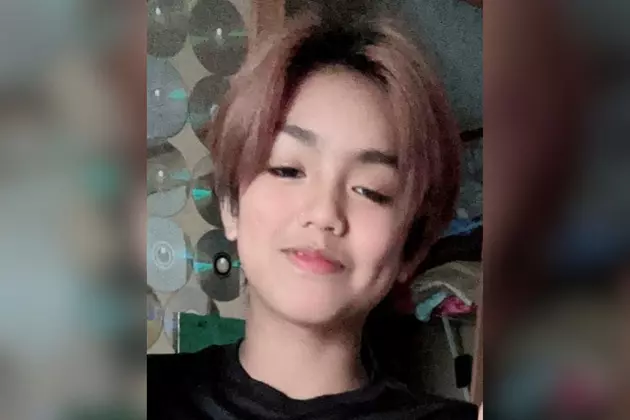 12-Year-Old Wyoming Boy Killed in Rollover Crash
gillettememorialchapel.com
A 12-year-old Wyoming boy is dead following a single-vehicle rollover crash near Gillette.
According to a fatality crash summary from the Wyoming Highway Patrol, the crash happened around 11 p.m. last Monday, Sept. 11, at milepost .4 on Adon Road.
The Campbell County Sheriff's Office says a 17-year-old boy was behind the wheel of a northbound 2008 Toyota Sienna when he reportedly tried to get a moth out of the van, lost control of the van, and rolled it two times.
The 17-year-old's passenger, Elthon Dave Caballero, was not wearing his seat belt and was ejected during the rollover.
He was taken to the hospital where he was pronounced dead.
The Sheriff's Office says the 17-year-old was not injured in the crash and showed no signs of impairment.
Caballero is the 103rd person to die on Wyoming's highways in 2023 compared to 93 in 2022, 86 in 2021, 94 in 2020, and 116 in 2019 to date.
According to his obituary, Caballero had a warm, infectious smile and gave the best hugs to his friends, family, and teachers.
He was also an especially gifted soccer player and good at swimming and karate and was very proud of his hair and enjoyed changing the style and color frequently.
2022's Deadliest Wyoming County by Traffic Deaths
While car crashes can occur anywhere, some roads in Wyoming are more dangerous than others.
According to
Wyoming Highway Patrol
data, there were 117 fatal crashes in the Cowboy State in 2022 resulting in 133 deaths.
Of those fatal crashes, the majority (13.68%) occurred in Laramie County -- two in January, one in February, one in March, two in April, one in June, two in July, three in August, two in September, one in November, and one in December.
Sweetwater County saw the second most fatal crashes last year, 12, while Fremont and Lincoln counties each saw 10.
Albany and Park counties each recorded eight, and Campbell, Converse, and Natrona counties each tallied seven.
The deadliest 2022 crash in Laramie County took place on June 17 when two semis collided on Interstate 80 east of Cheyenne and immediately became engulfed in flames killing both drivers and a passenger.
Laramie County also saw two fatal crashes involving motorcyclists, two fatal crashes involving juveniles, and a fatal crash involving a pedestrian last year.
More From My Country 95.5