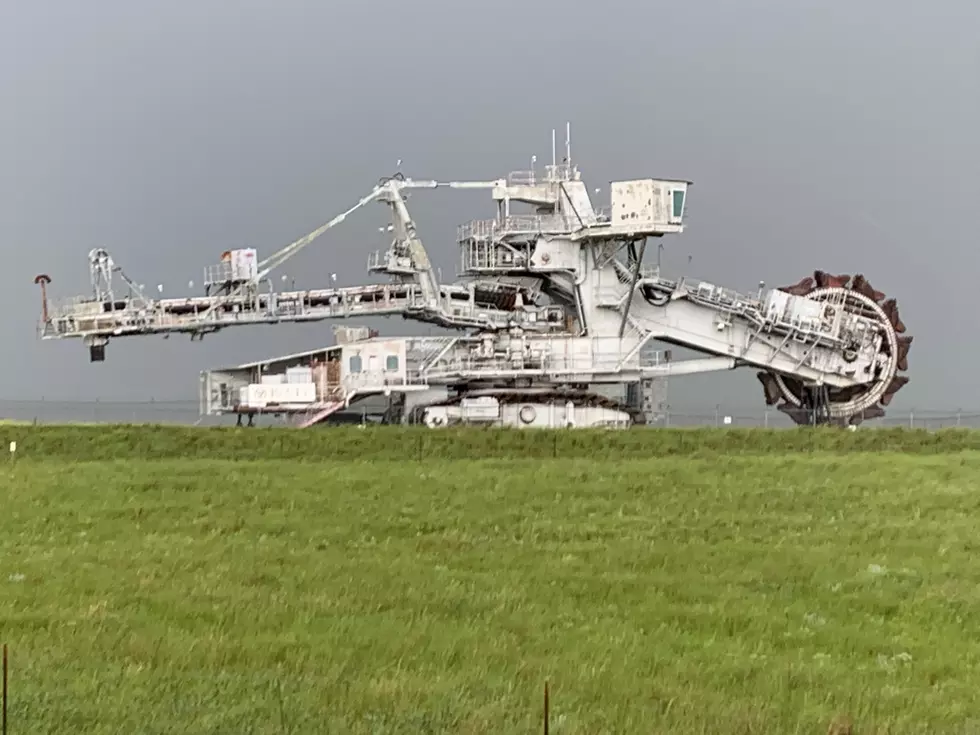 Developing: Judge Grants Relief to Blackjewel; CEO to Step Down
Nick Learned, Townsquare Media
A bankruptcy judge in West Virginia has granted relief to troubled coal company Blackjewel LLC, which closed its two Powder River Basin mines on Monday.
Blackjewel and four related companies are still operating under Chapter 11 bankruptcy business reorganization.
In an emergency meeting held Wednesday in which attorneys were permitted to attend via telephone, Blackjewel asked for $5 million in relief. As a condition of debtor-in-possession facility being made available to the company, CEO Jeff Hoops is required to step down and be removed in all capacities from the company.
There was no indication in Wednesday's ruling that the relief might allow Blackjewel to reopen the closed Eagle Butte and Belle Ayr mines near Gillette. They are two of the most productive coal mines in the United States.
Dave Beckman will be the acting chief restructuring officer for Blackjewel, under the conditions of the loans.
The money can only be used for a few things. Chiefly, the purpose is to implement security measures at the coal mines, so long as those security measures are essential to the preservation and protection of property and equipment.
The loans can also be used for essential firefighting personnel to the extent required to extinguish active fires at Blackjewel's mines.
Up to $500,000 can be used for fees of Blackjewel's legal professionals, which must be deposited within two business days in a separate escrow account. The money can also be used for "other essential emergency expenses" of Blackjewel.
Also per the conditions, Blackjewel and its affiliates involved in the bankruptcy case are required to "take all reasonable efforts" to secure the business operations and ensure that no employees access or interfere with the business.
More From My Country 95.5