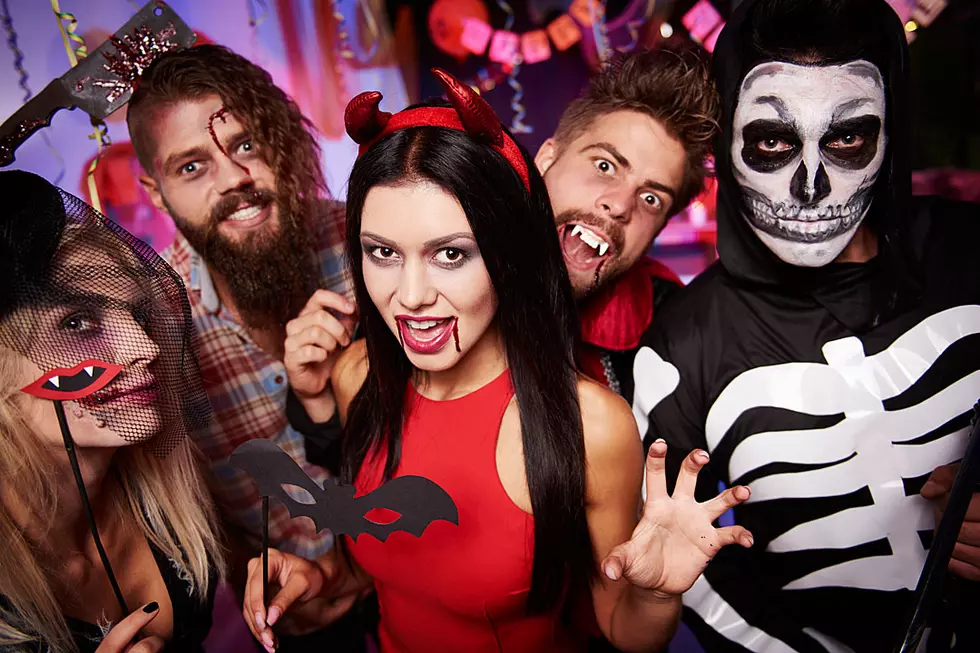 Halloween Do's & Do Not's For the Whole Family
iStock
Halloween is going to be here in just a couple of weeks and that means everyone is getting prepared with their yard decorations and buying massive amounts of candy for the neighborhood kids.
It's a great time to make some family memories that will never be forgotten, especially when they live on the internet. After seeing this video on Digg.com I decided to put together a helpful list of Halloween do's and don'ts for your enjoyment.
2. Eat so much candy you fall asleep on the couch and wake up wondering what year it is.
3. Invite your friends over to your house and try to scare all the kids who come up and ring the doorbell.
4. Watch classic B rated Halloween movies for nostalgia's sake.
5. Carve a pumpkin or two with loved ones and show off how bad of an artist you are.
1. Get your head stuck in a pumpkin as seen in the video above!
2. Hand out Candycorn... No, seriously it's one of the worst Halloween treats that we as humans have ever created.
3. Don't keep your porch light on if you have either run out of candy or just didn't plan on handing out candy on Halloween.
4. Don't get drunk in public dressed up as Batman... No one wants to see their hero in that light.
5. This last one I had to reach out to my brother for a little inspiration for. He says that under no circumstance should you be dressing up as any Fortnite character. It's just a bad idea according to him.
Happy Halloween Casper. Enjoy your night and be safe out there.
More From My Country 95.5