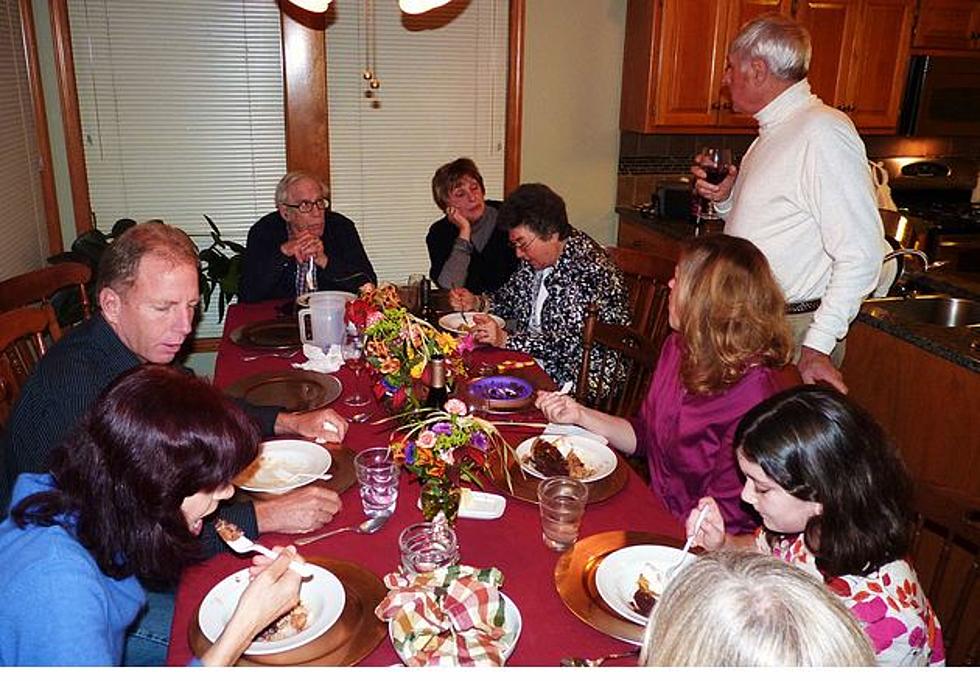 Are You Looking Forward to Seeing Your In-Laws This Thanksgiving? — Survey of the Day
The Shifted Librarian, Flickr
Thanksgiving is not far off, and it's about time to start thinking about the guest list for this year's Turkey dinner. More than any other holiday, Thanksgiving brings together extended families. And with that comes the requisite complaints about crazy uncles and in-laws.
But are those familial ties really that hard to deal with? According to a survey of 1,000 adults by the online retailer Wayfair, not so much. In fact, they found that 70 percent of respondents actually enjoy spending Thanksgiving with their in-laws.
Since Wayfair didn't specifically poll crazy uncles, it's still possible that that notorious personality type is a widespread Thanksgiving menace.