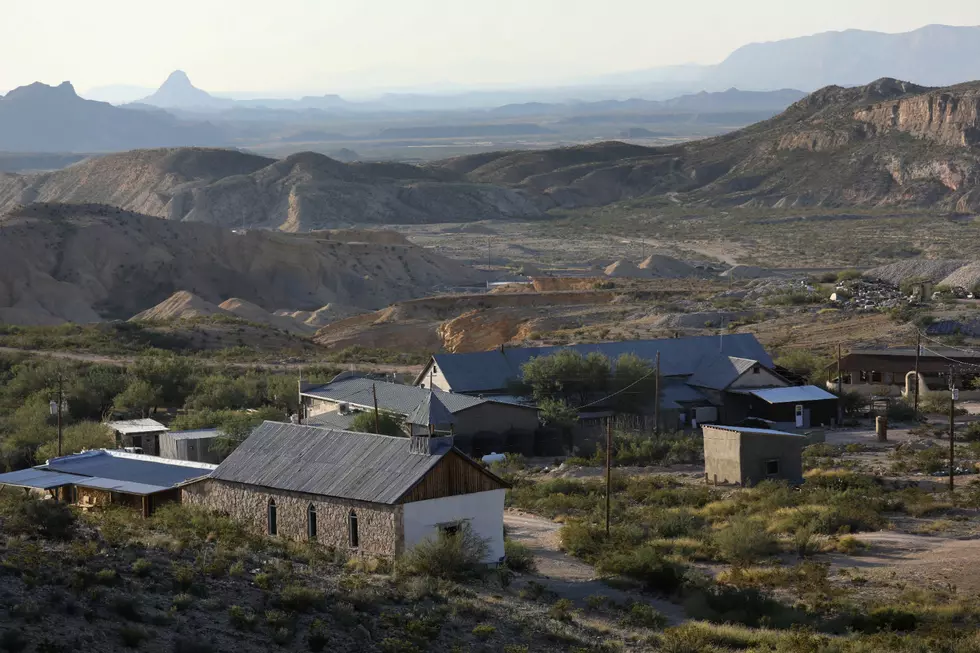 Have You Been To South Pass City, Wyoming's Infamous Ghost Town?
John Moore, Getty Images
Wyoming has a rich history that left many towns throughout the state empty or with very little population. Not a bad thing if you enjoy your alone time or just hate interacting with people.
During the days of the Oregon Trail and the telegraph, there was a town in Wyoming named South Pass City that was on it's the way to being a pretty prominent stand-alone town.
Unfortunately, the town really didn't have much to offer after the 1860s. Now it's a pretty popular place for site seeing and being known as one of the most popular ghost towns in the cowboy state.
More From My Country 95.5