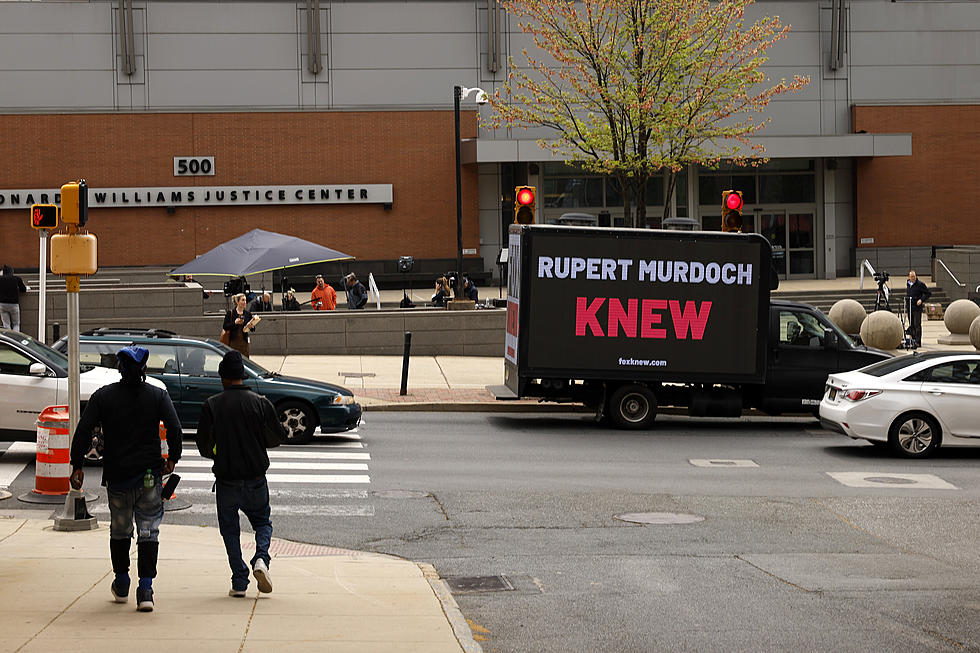 Fox News-Dominion Libel Case Set to Begin After Brief Delay
Chip Somodevilla/Getty Images
By DAVID BAUDER, RANDALL CHASE and GEOFF MULVIHILL Associated Press
WILMINGTON, Del. (AP) — A voting machine company's $1.6 billion defamation lawsuit against Fox News is scheduled to begin after the judge delayed the opening of the trial.
The one-day delay raised the prospect that the two sides might try to settle before the eagerly watched case can go before a jury.
Neither Fox nor Dominion Voting Systems were commenting on whether settlement talks were in the works.
Attorneys for both sides who appeared in court Monday also would not comment.
The case is scheduled to begin Tuesday in Delaware Superior Court.
It centers on whether Fox defamed Denver-based Dominion by spreading false claims that the company rigged the 2020 presidential election.
Voting at Industrial Building, Natrona County Fairgrounds
Casper Poll Sites Show Democracy in Action
If there was one word to describe the voting process in Casper on Tuesday, it would be 'Steady.'
More From My Country 95.5