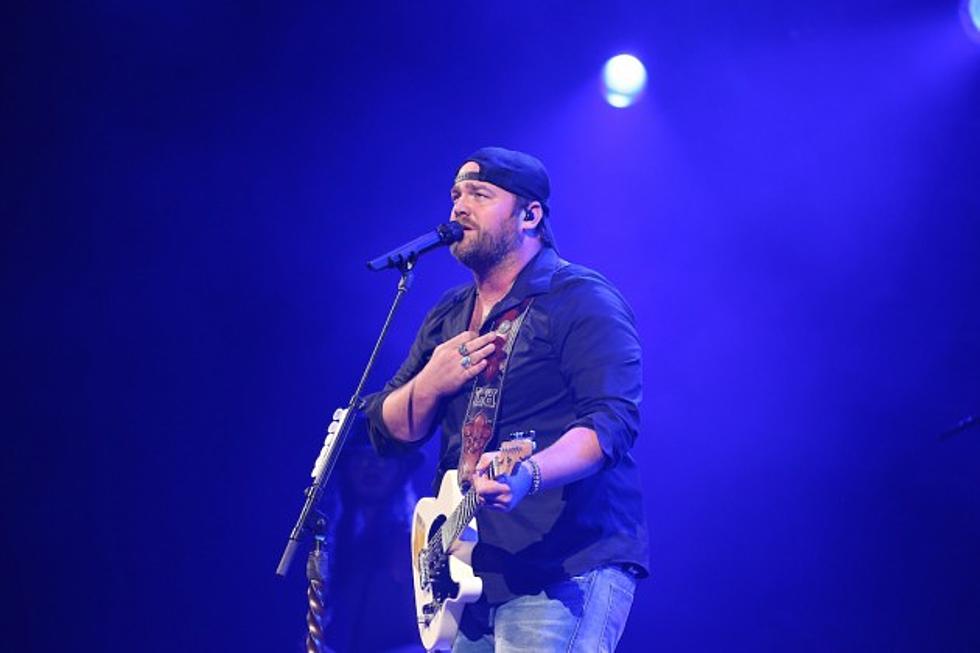 Lee Brice Battling Rough Winter Weather on the Road
Neilson Barnard, Getty Images
Lee Brice is battling the same freezing weather that's hitting most of the United States, but that's not stopping him from rolling down the road on his tour. Well, at least it's not stopping him for long.
Brice is currently on a co-headlining tour with Chris Young, and in addition to other fun pieces from the road, has been sharing his winter woes with fans via Twitter:
The seemingly drab photo — snapped from his tour bus — sits below to an adorable shot of his young son, Takoda, who is elsewhere, sledding and enjoying th ecold. "His day is obviously way better than mine," says the singer. "Makes me smile."
Then, just an hour later, Brice posted an even more depressing tweet. The "Drinking Class" singer and his crew had to take drastic measures to make it to their next tour stop, and they didn't even have television to keep them company on the lonely winter drive!
When all the weather trouble hit, Brice was on his way from a show in Westbury, New York to the next stop on his tour in Independence, Mo. And while the singer-songwriter may be suffering in the freezing temps for now, he only needs to hang in there for another week or so. Young and Brice's last two shows are in Hawaii!
That warm weather break follows an appearance on Garth Brooks' stage, with Brice singing the hit he wrote — "More Than a Memory" — alongside the country superstar. Things aren't all bad for Lee Brice these days!
You Won't Believe the Strangest Thing Lee Brice Ever Signed