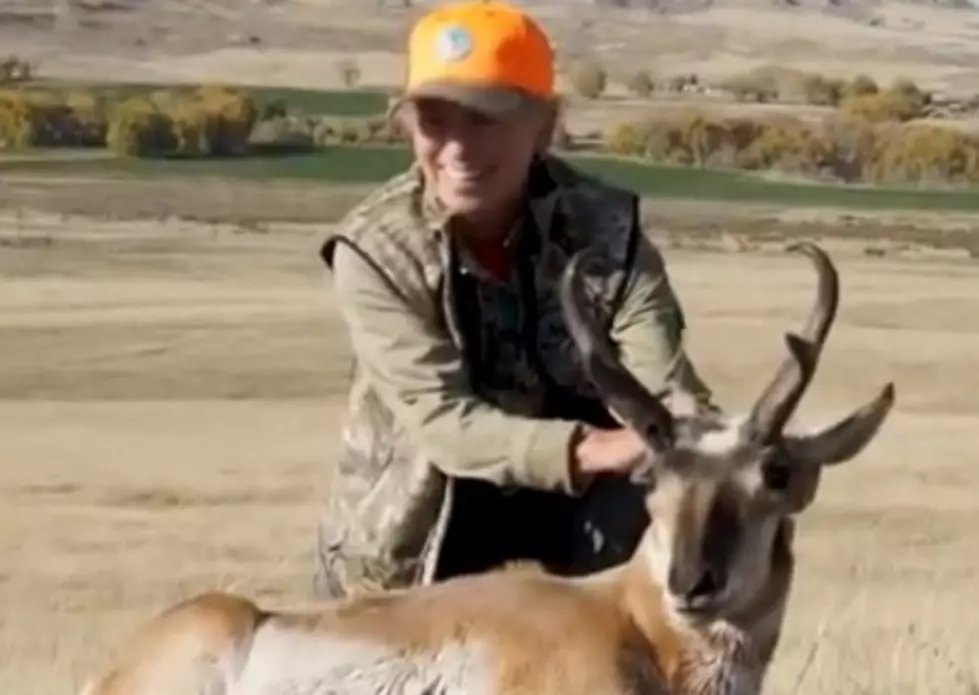 Meet the 2019 Wyoming Women's Expo Keynote Speaker Marilyn Kite
Wyoming PBS via YouTube
Friday, September 20th is Professional Development Day at the Wyoming Women's Expo, and part of this day's wonderful activities is Keynote Speaker Marilyn Kite. Marilyn Kite became the first woman to be appointed to Wyoming's highest court as a Supreme Court Justice, and later as Wyoming's first female Chief Justice.
You can hear more about her experiences in law school as well as Washington DC in this interview from WyomingWomen.com.
In addition to her time spent in government and her law career, Kite is an avid horsewoman and hunter.
Along with her sister in law, Kite created the first of it's kind, all women Antelope hunt.
Here is a look at Marilyn Kite hunting with one of the women in this program.
I'm really looking forward to hearing what Marilyn Kite has to say at this event.
She seems incredibly intelligent and has a perspective about Wyoming that I can appreciate.
I am positive that she will make some great connections between her experiences as a Wyoming woman and this year's Expo theme of "Celebrating Women's Sufferage: Women Leading the Way"
More From My Country 95.5