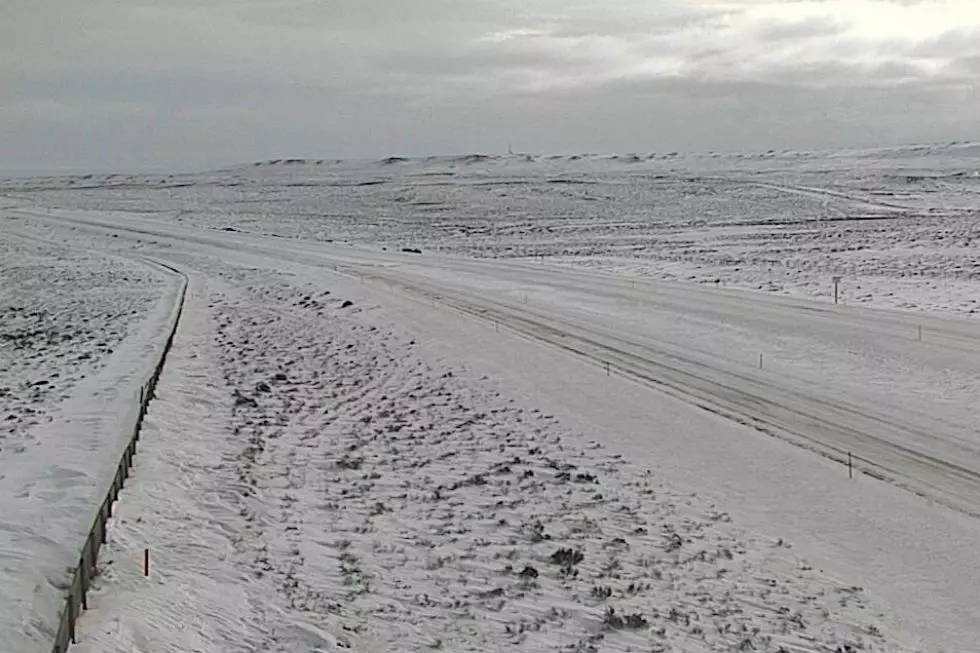 Much of I-80 in Southern Wyoming to Remain Closed Most of Thursday [UPDATED]
WYDOT
WYDOT advises that I-80 between Rawlins and Rock Springs is expected to remain closed overnight Thursday, possibly reopening late Friday morning. 
=============================================================
Closed portions of Interstate 80 are expected to stay that way for much of the day, according to a Thursday morning update from the Wyoming Department of Transportation.
"We have pulled plows and heavy equipment from across southeast Wyoming to help open the road as quickly as possible," WYDOT said.
The westbound lanes from Cheyenne to Rawlins and the eastbound lanes from Evanston to Rock Springs will also remain closed until the Rock Springs to Rawlins stretch reopens.
"Yesterday's high winds and additional snow created large snowdrifts and very poor visibility. We're working to push those drifts as far back from the interstate as possible," WYDOT added.
More From My Country 95.5