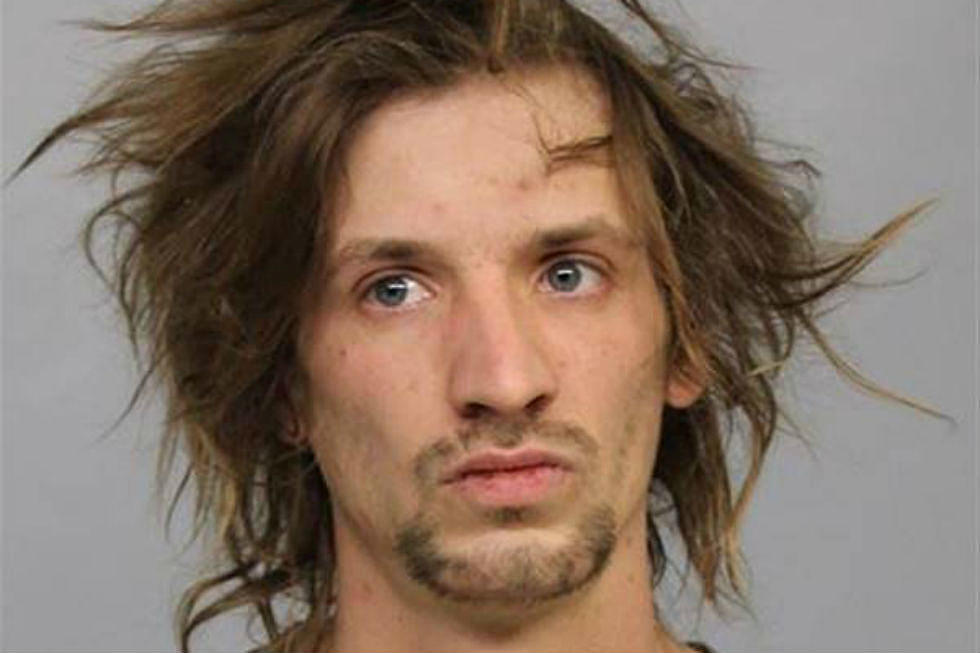 Murder Suspect Returned to Casper, Expected in Court Thursday
Casper Police Department
The Casper man accused of killing his mother inside her home nearly a month ago has been returned to Wyoming after his arrest in Colorado.
Andrew Wayne Steplock, 27, was initially held in the Larimer County Jail after he was arrested late Feb. 26. A Colorado district court judge last week signed an order of extradition after Steplock declined to resist an effort to have him returned to Wyoming to face charges in the shooting death of his mother, 58-year-old Deborah Steplock.
On an inmate roster released Thursday morning by the Natrona County Sheriff's Office, Andrew Steplock is listed as being held in the Natrona County Detention Center.
Steplock is expected to make his initial appearance in Natrona County Circuit Court on Thursday, sheriff's office Investigator Taylor Courtney told K2 Radio News on Thursday.
Steplock faces charges of second-degree murder, aggravated burglary and possession of a firearm with unlawful purpose. He could face up to 50 years in prison if convicted of all three felony charges.
According to court documents, Casper police officers responded to a home at the intersection of 10th Street and Center Street at roughly 1 a.m. Tuesday, Feb. 26. There, they found Deborah Steplock with a gunshot wound to her head.
The Wyoming Division of Criminal Investigation assisted in the investigation, as did a litany of Wyoming law enforcement agencies as well as authorities in Colorado. Andrew Steplock was arrested at roughly 11 p.m. that day in northern Colorado after investigators tracked his cell phone and found him asleep inside his mother's Toyota at a truck stop.
Following his arrest, Steplock allegedly told detectives that he and his mother had argued over money on Monday, Feb. 25. Later that night, he said, he returned to his parents' home to steal some money.
He reportedly said that he broke in through the back door shortly before 1 a.m. and walked into the living room, where his mother was still awake. She asked her son what he was doing.
That's when Steplock walked up to her and shot her, according to an affidavit of probable cause.
During his initial appearance in Natrona County Circuit Court, Steplock will not enter pleas to the felony charges. That would occur at his arraignment in Natrona County District Court, should a circuit court judge find that prosecutors have sufficient evidence to have the felony charges bound over to the district court for trial.
However, a bond amount will likely be set during Steplock's initial circuit court hearing.
More From My Country 95.5